*** 2016 ***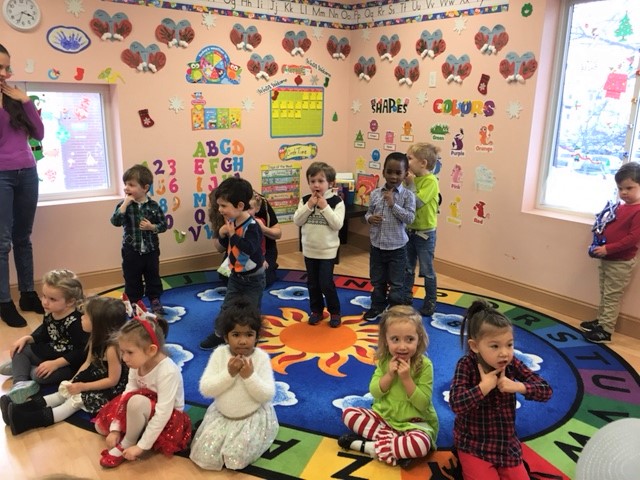 Merry Christmas from Sunny Days Academy!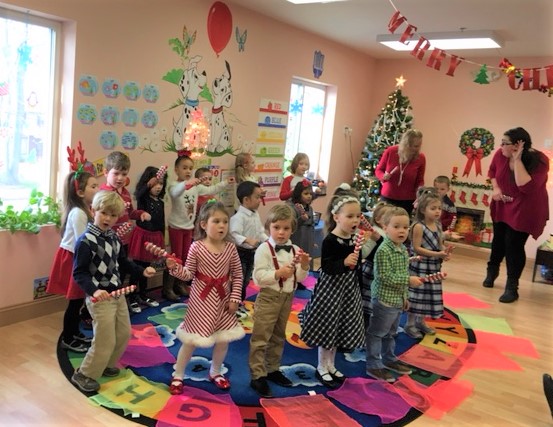 Singing and dancing: Holidays are Fun!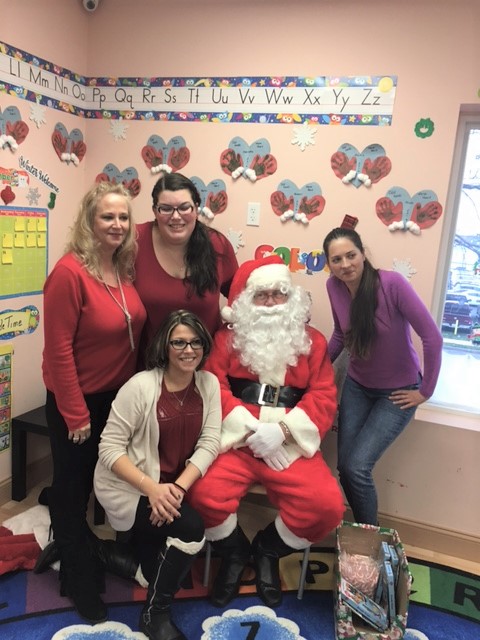 Santa and his helpers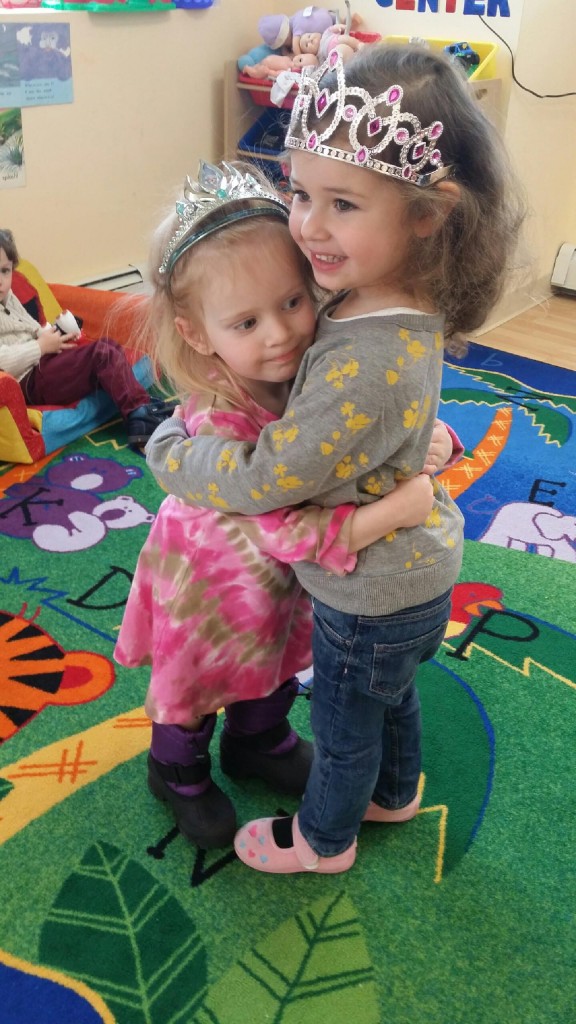 Our Princesses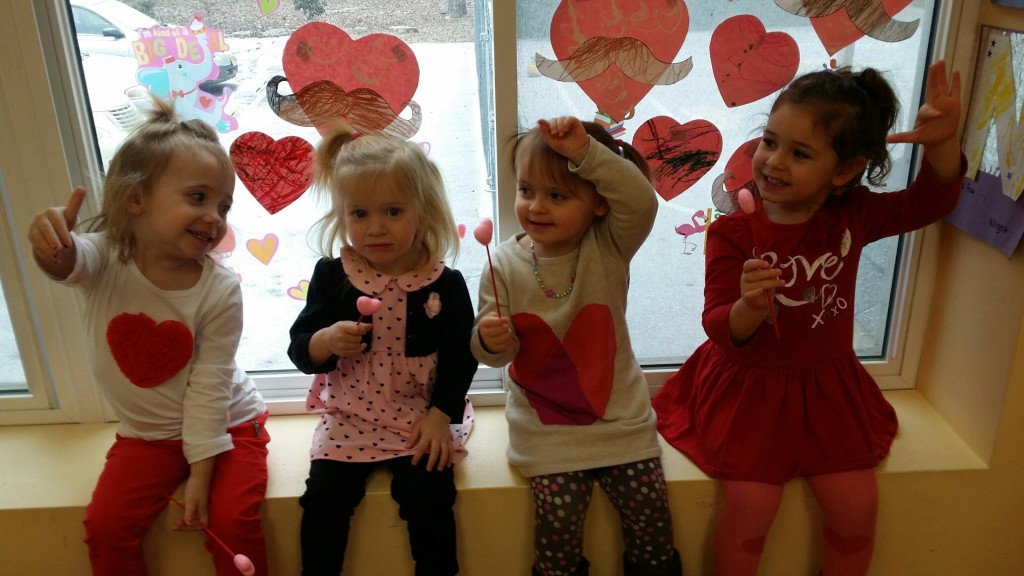 Valentines-in-training
*** 2015 ***
Winter Holidays in Sunny Days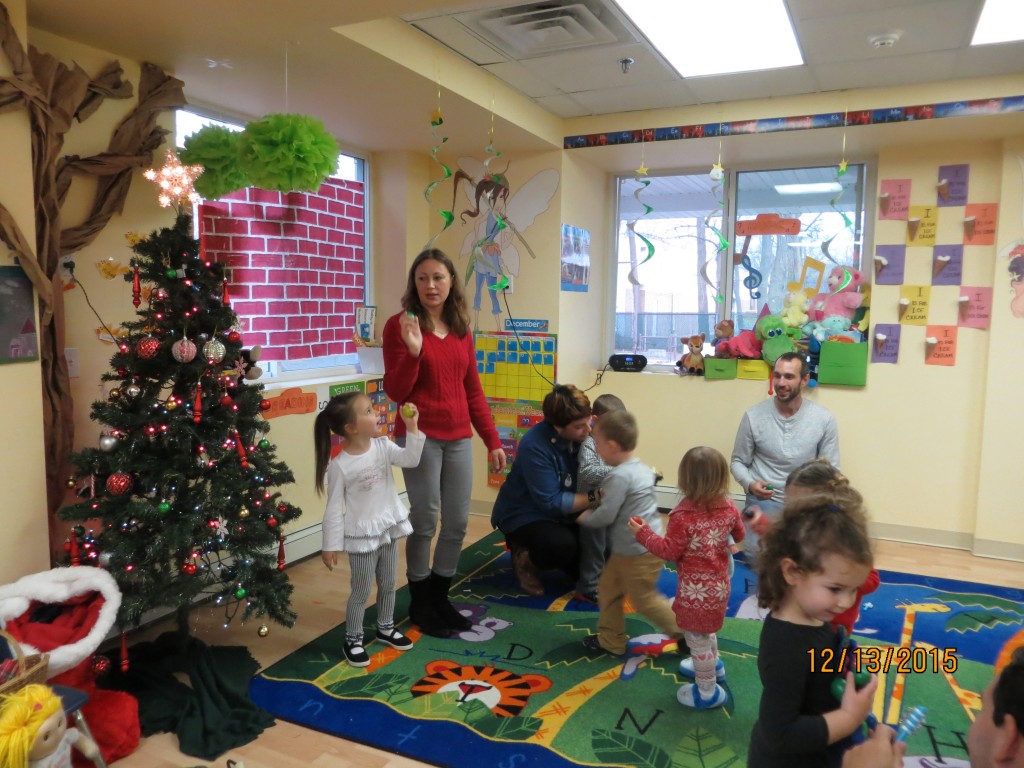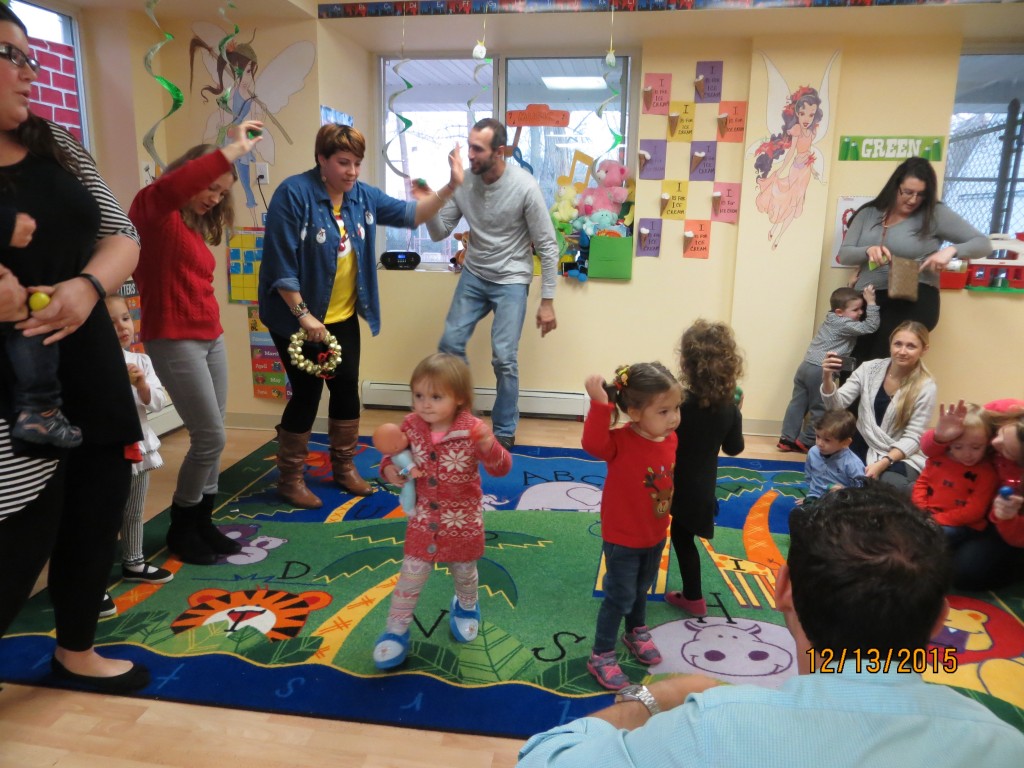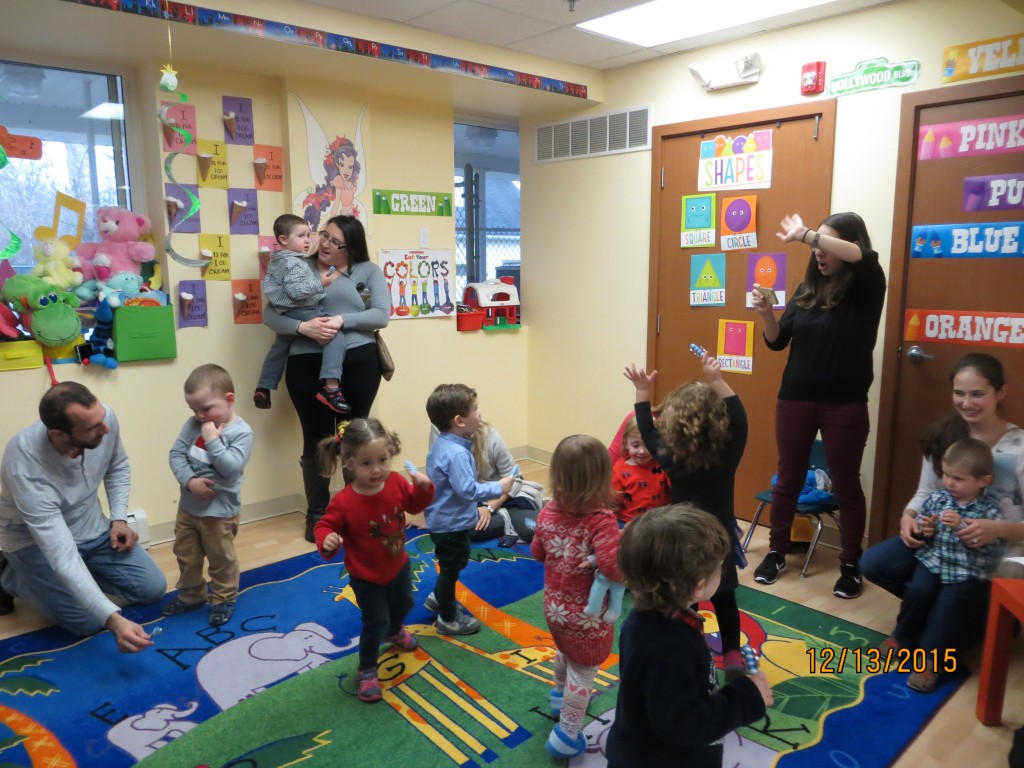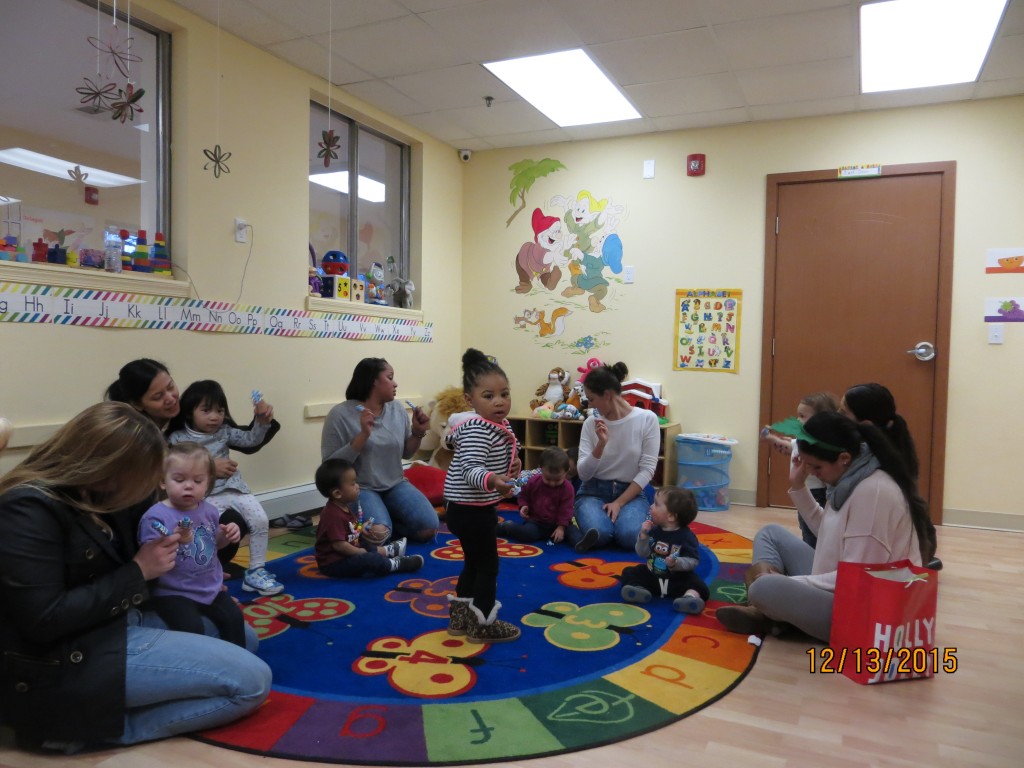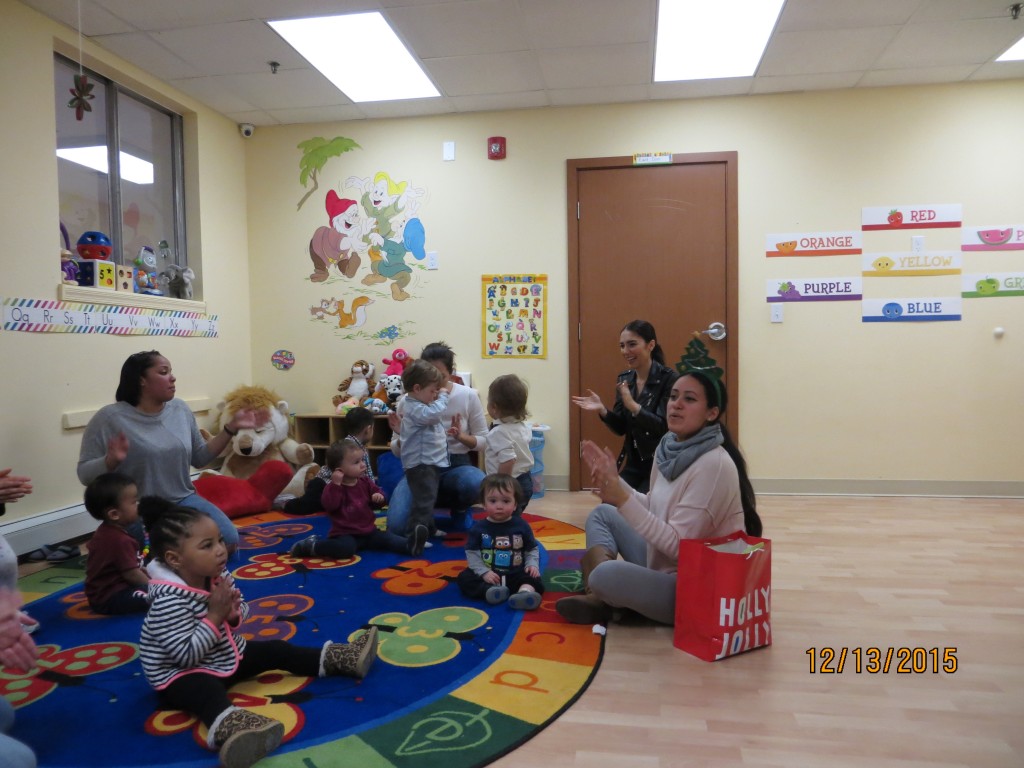 Holiday Concert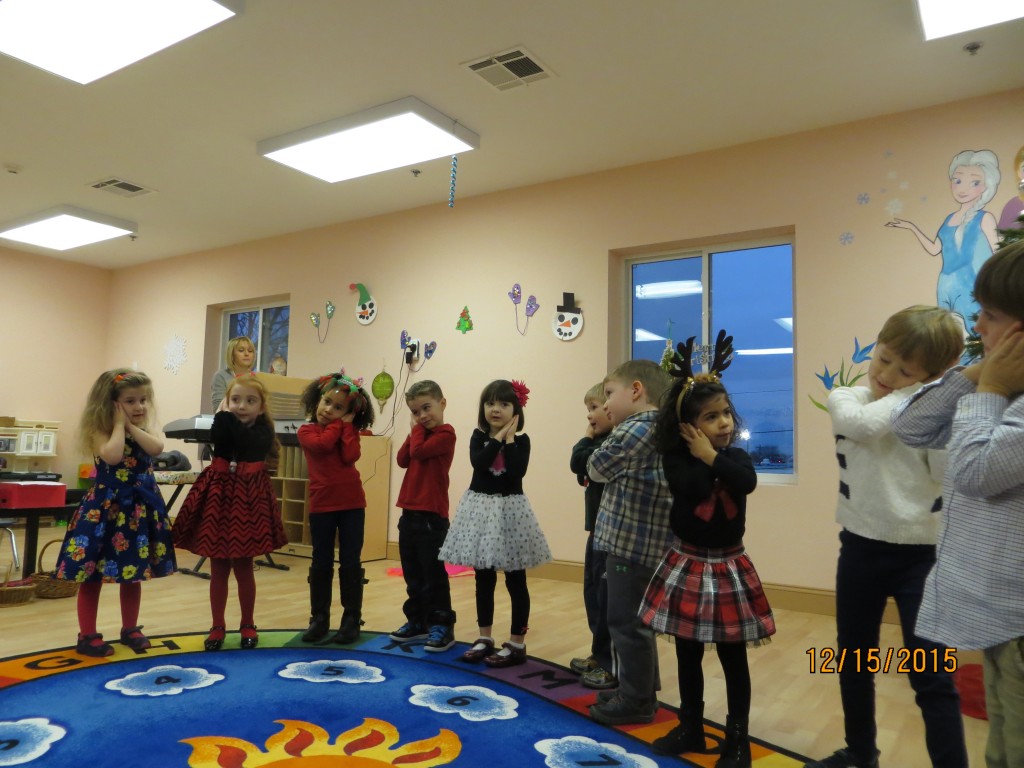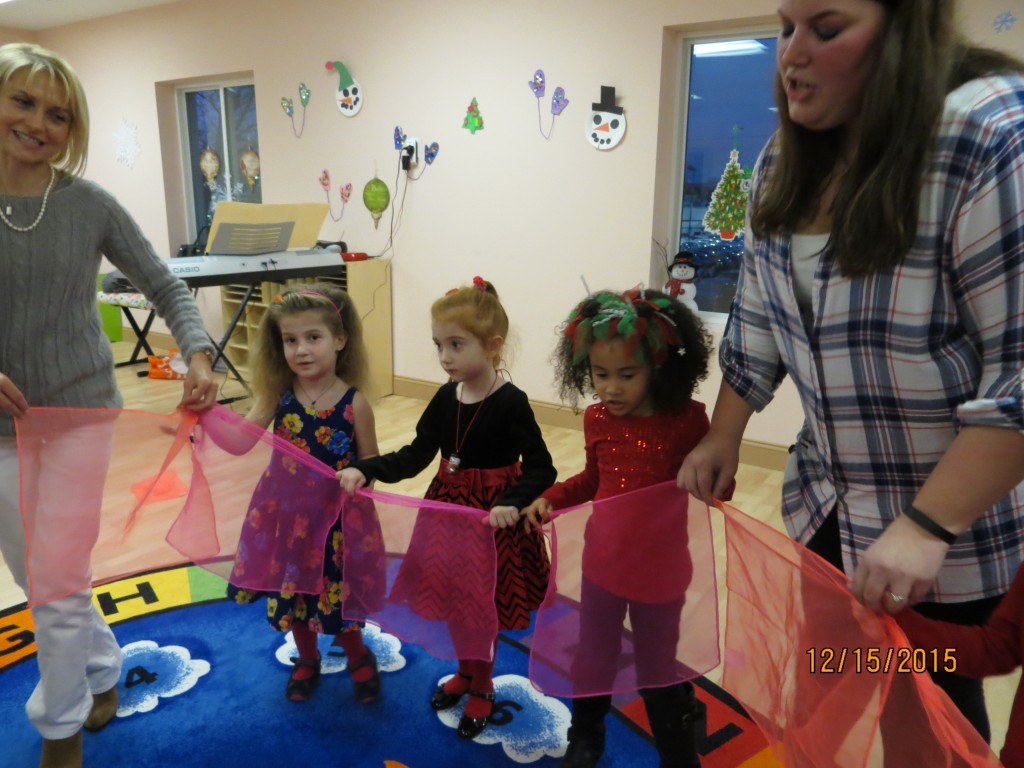 And of course, Santa came to Sunny Days!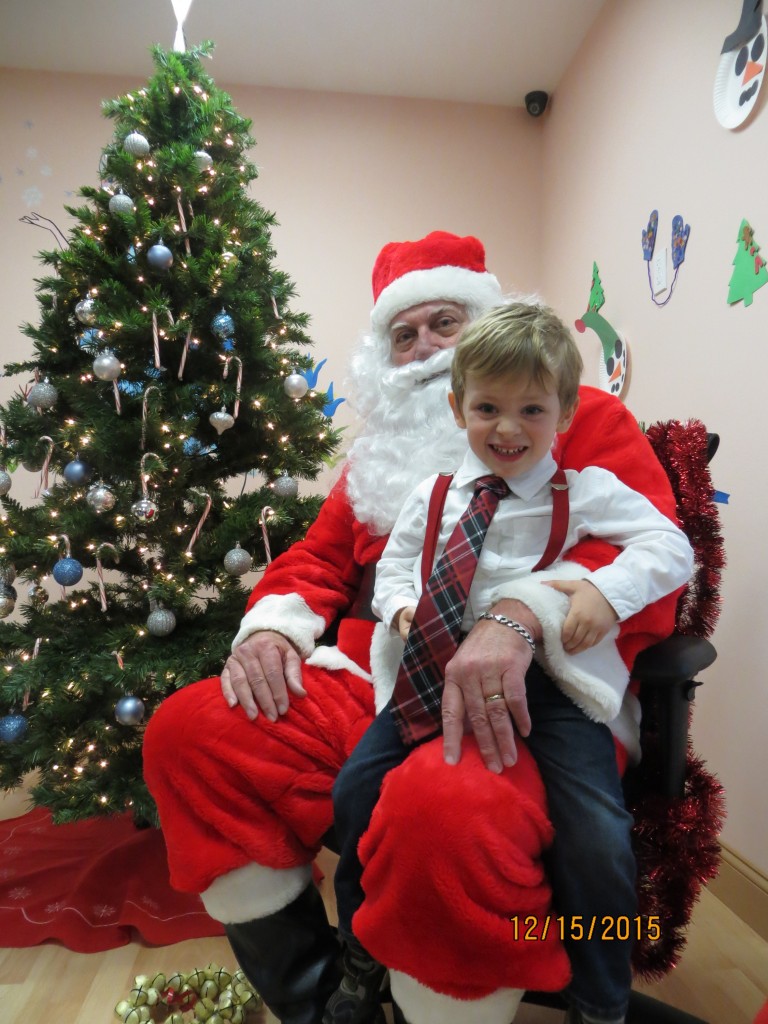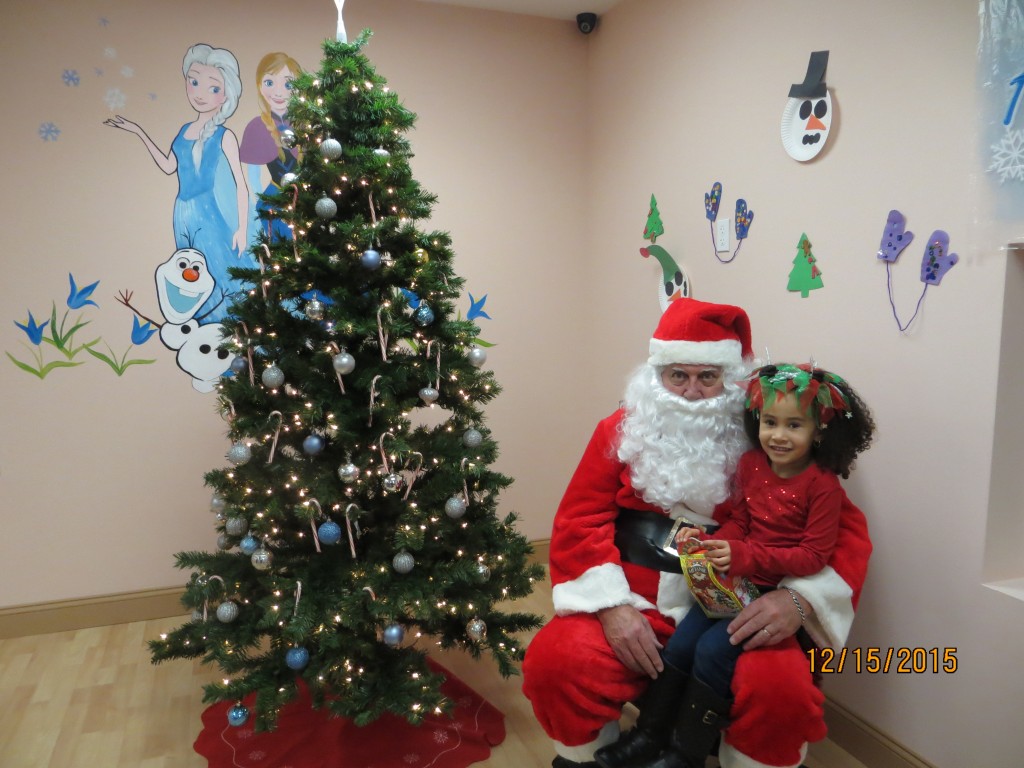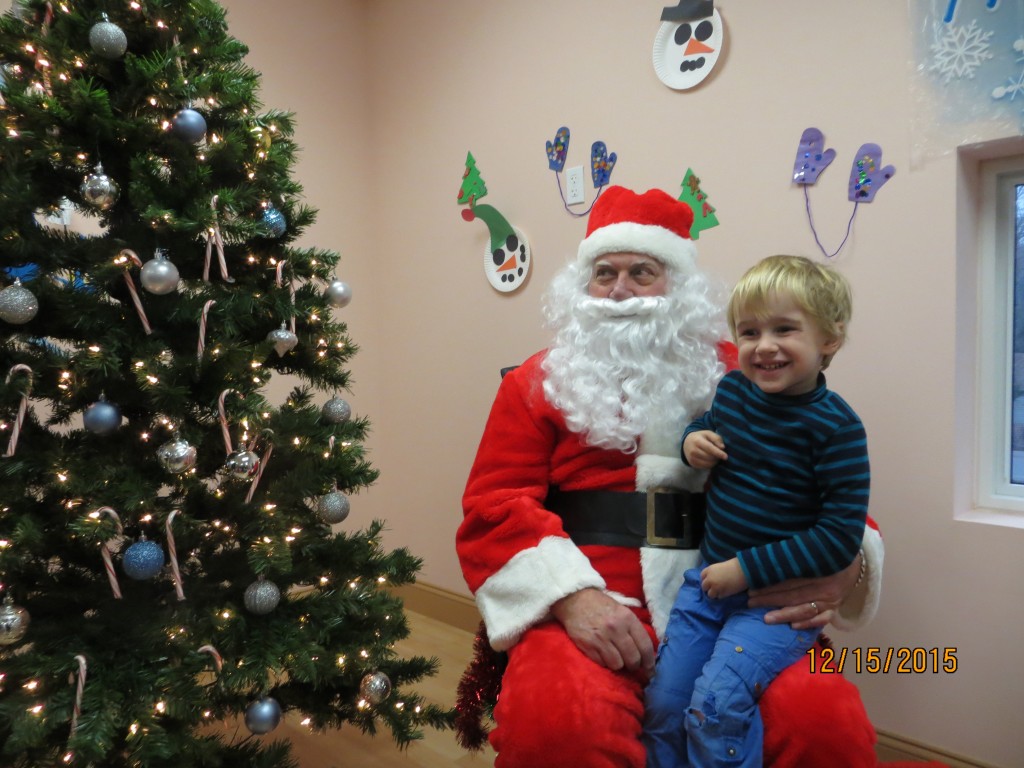 All the Santa helpers!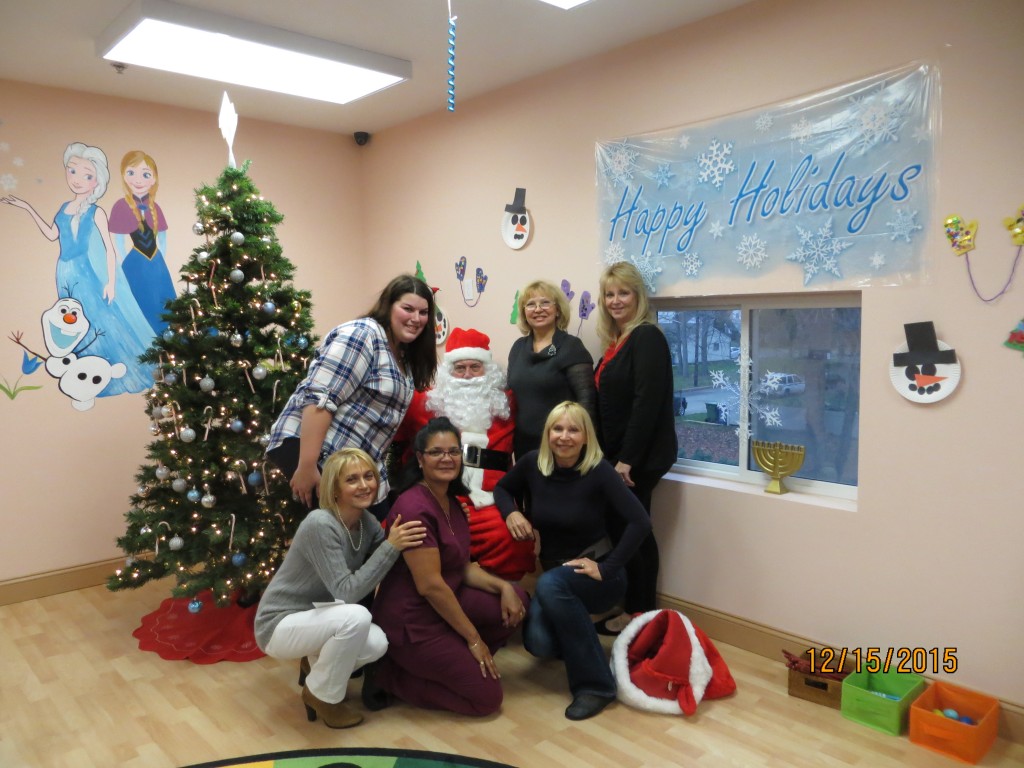 Our 2015 Halloween Party, we had such a blast!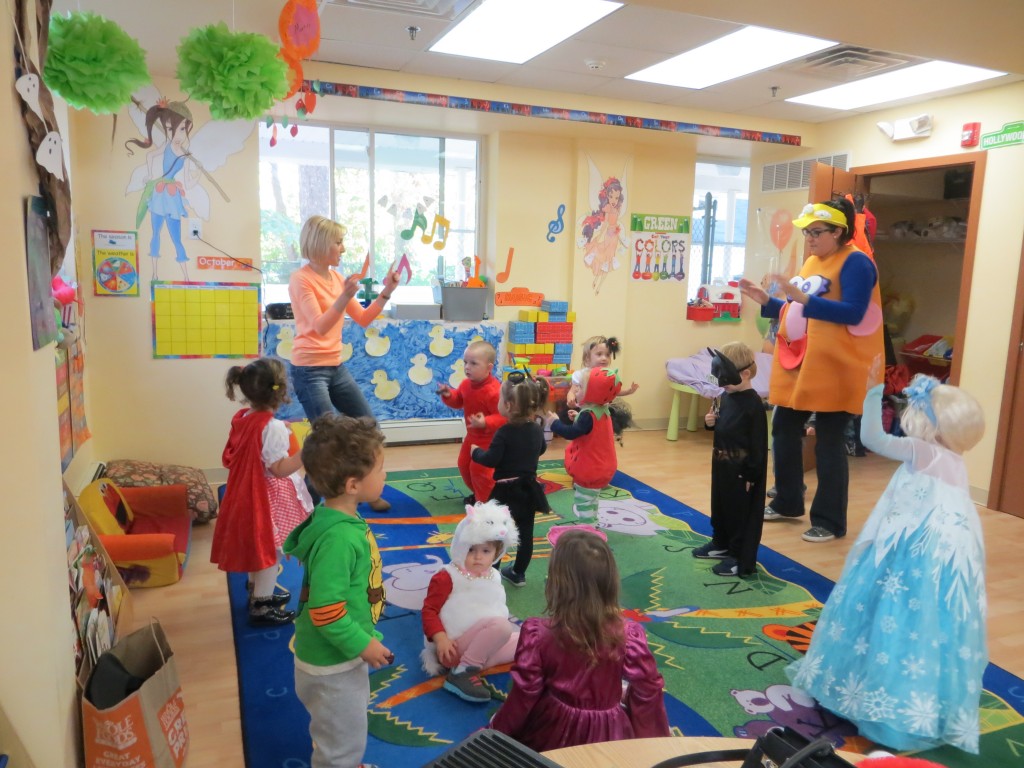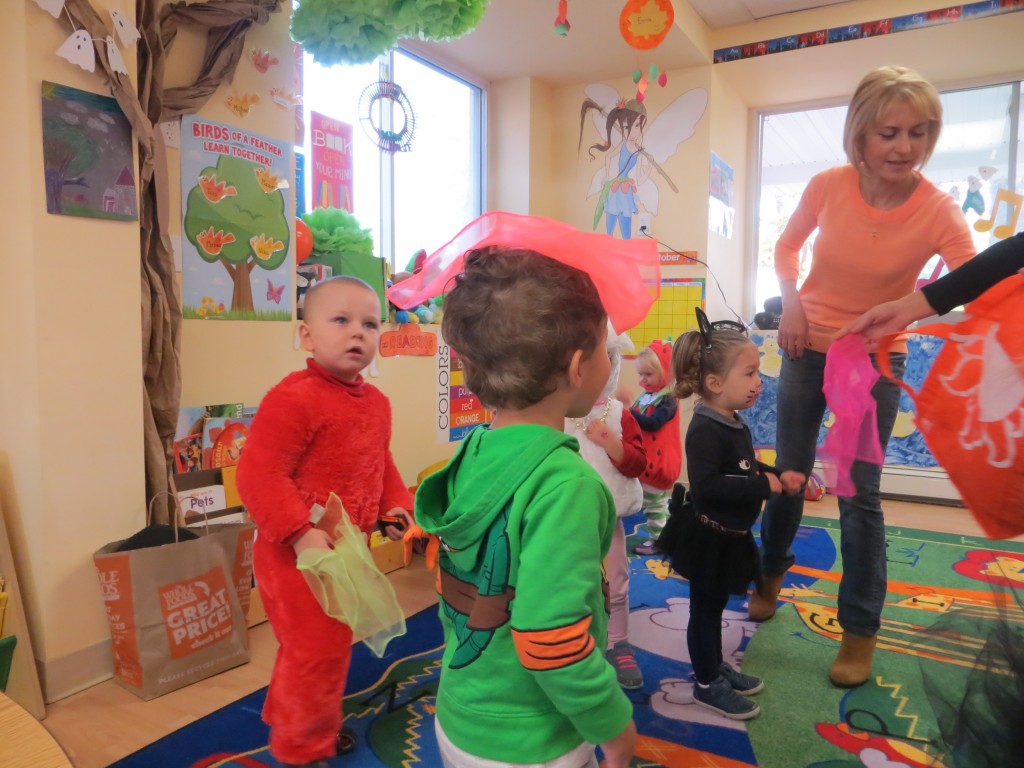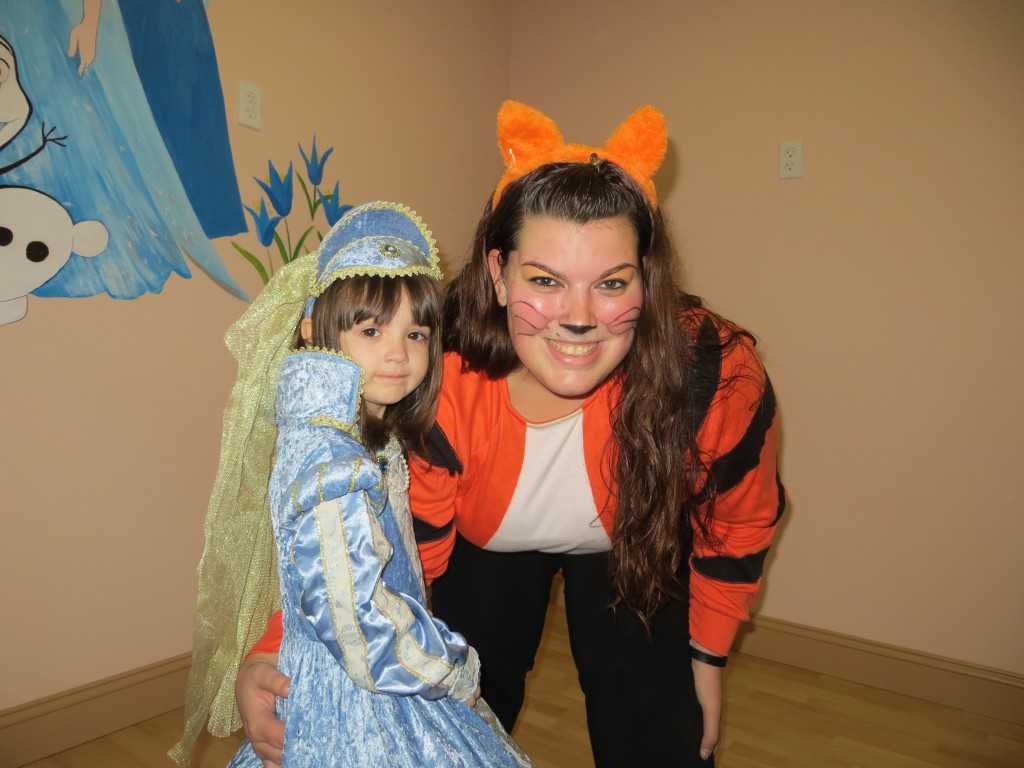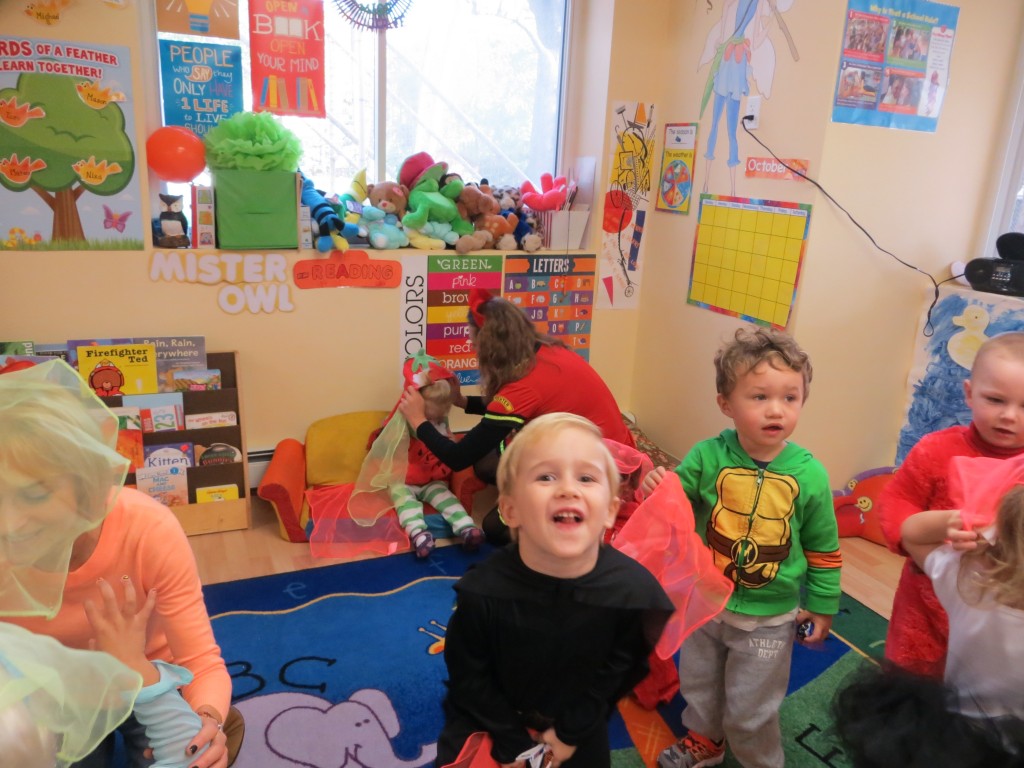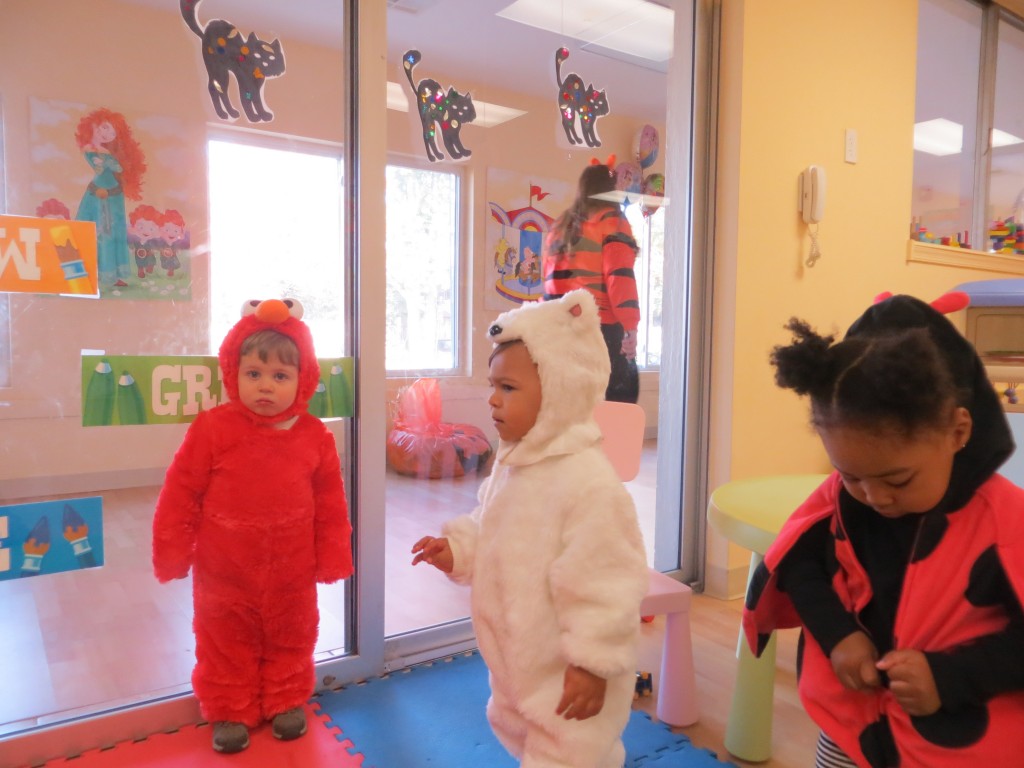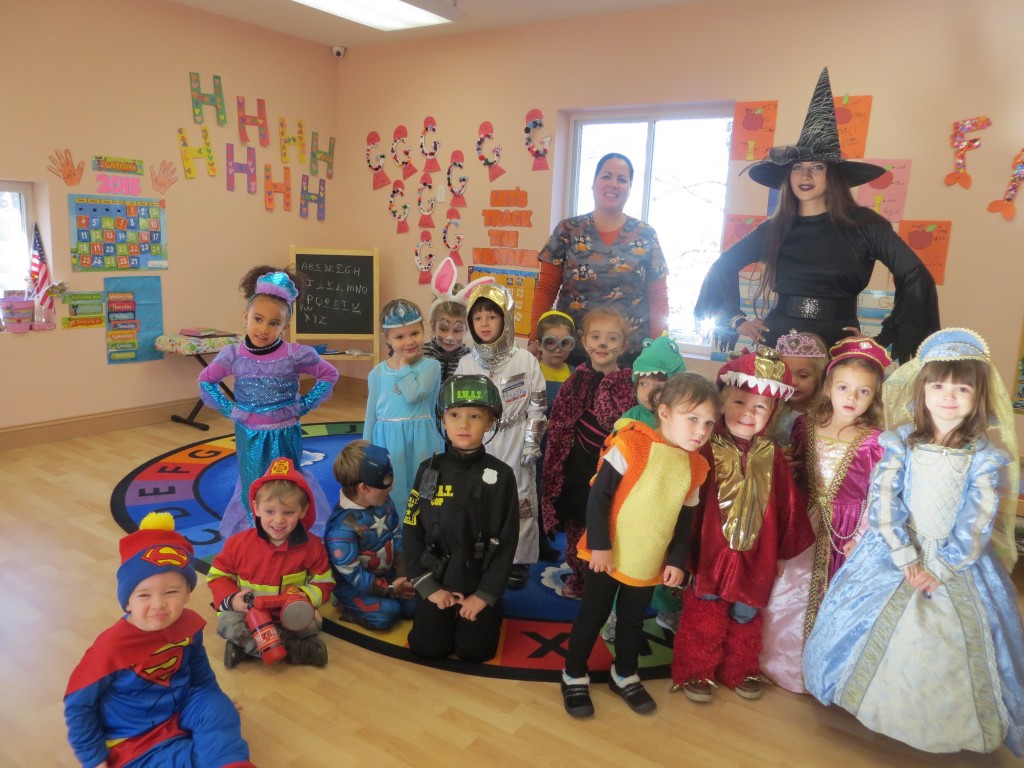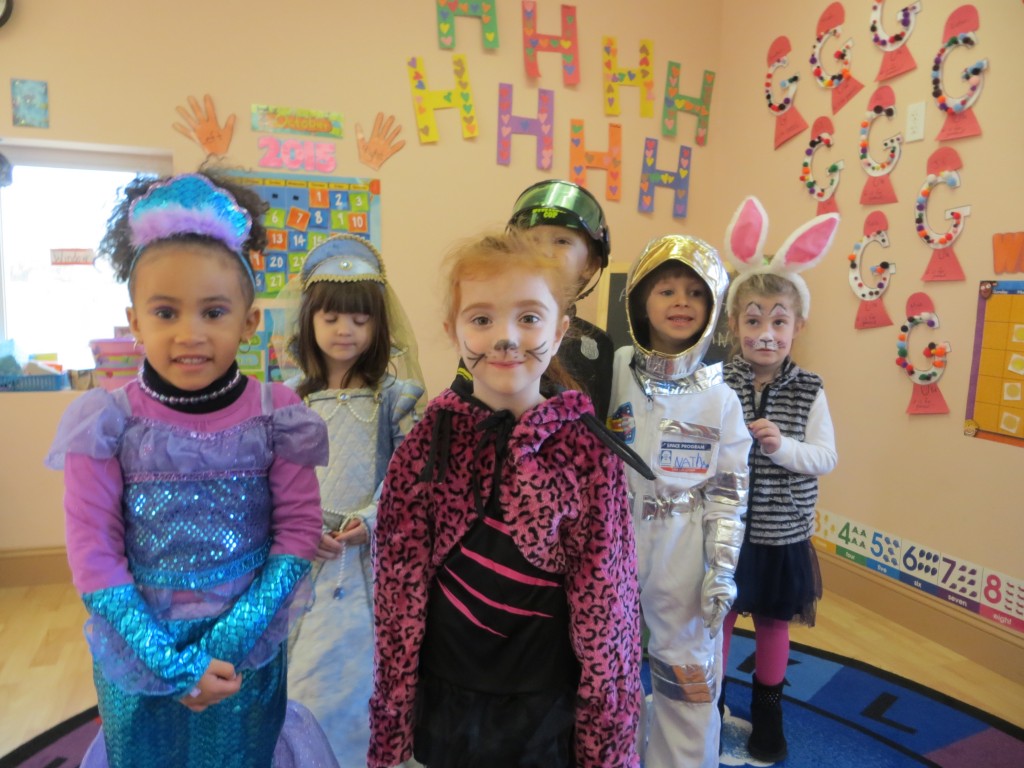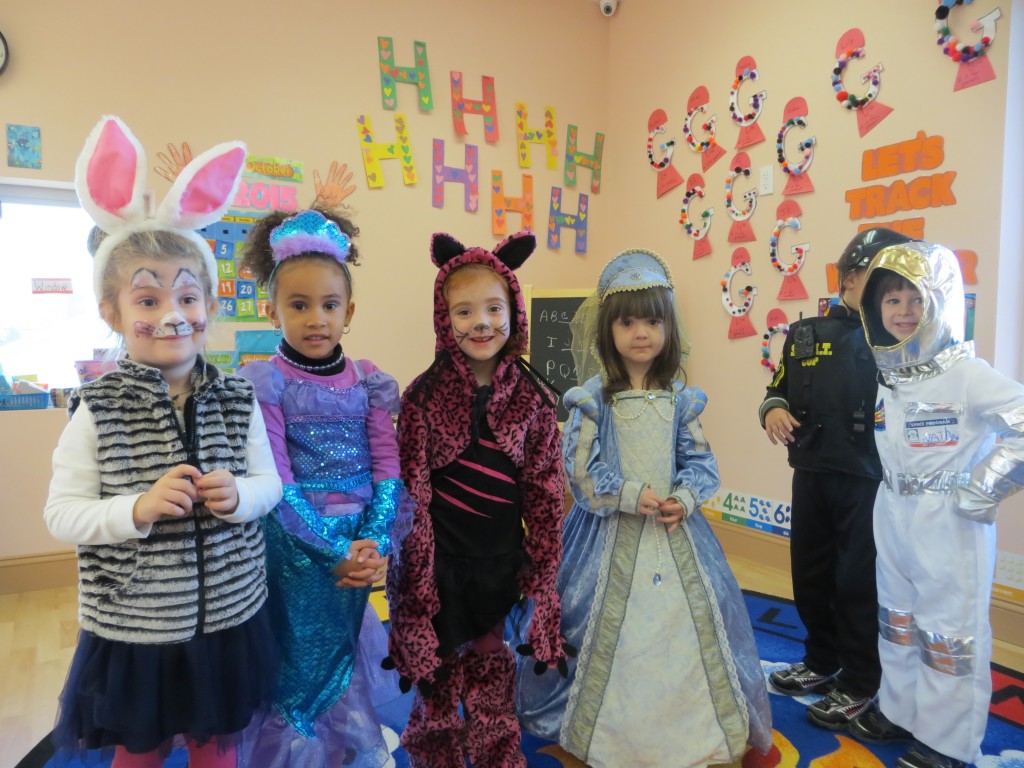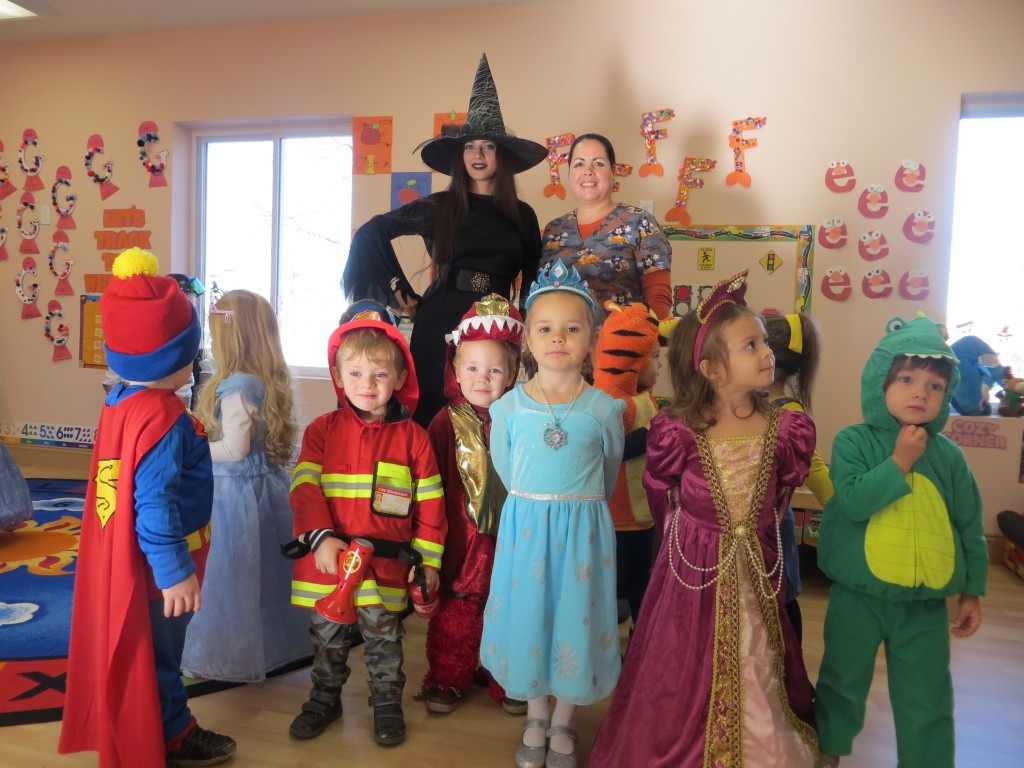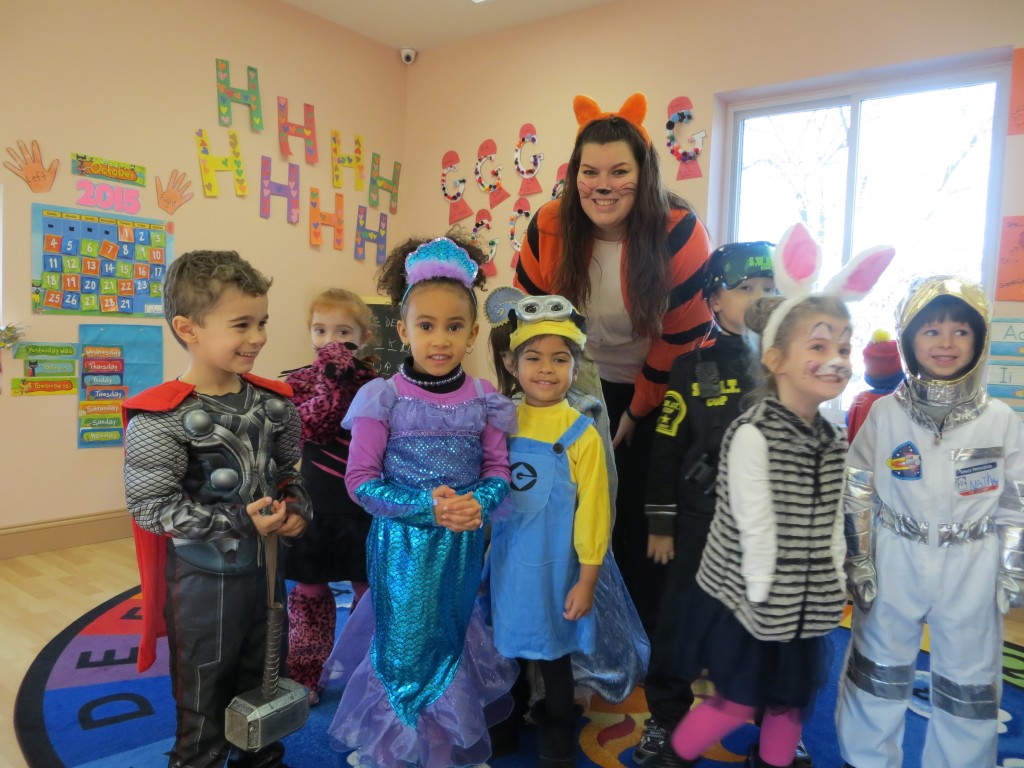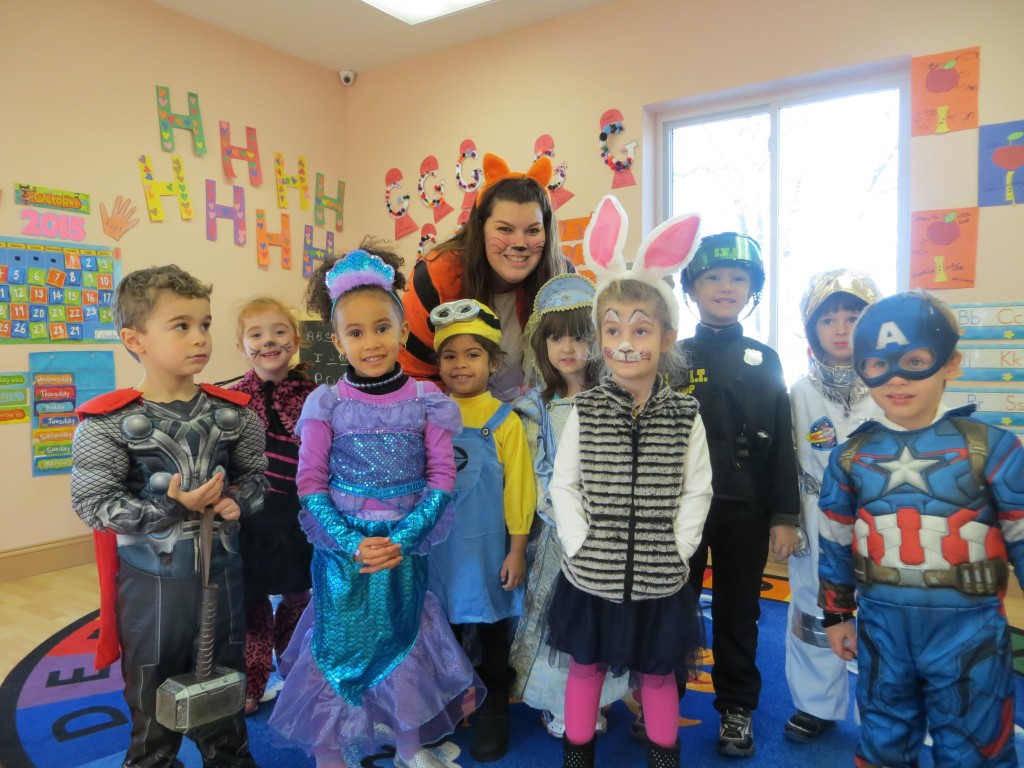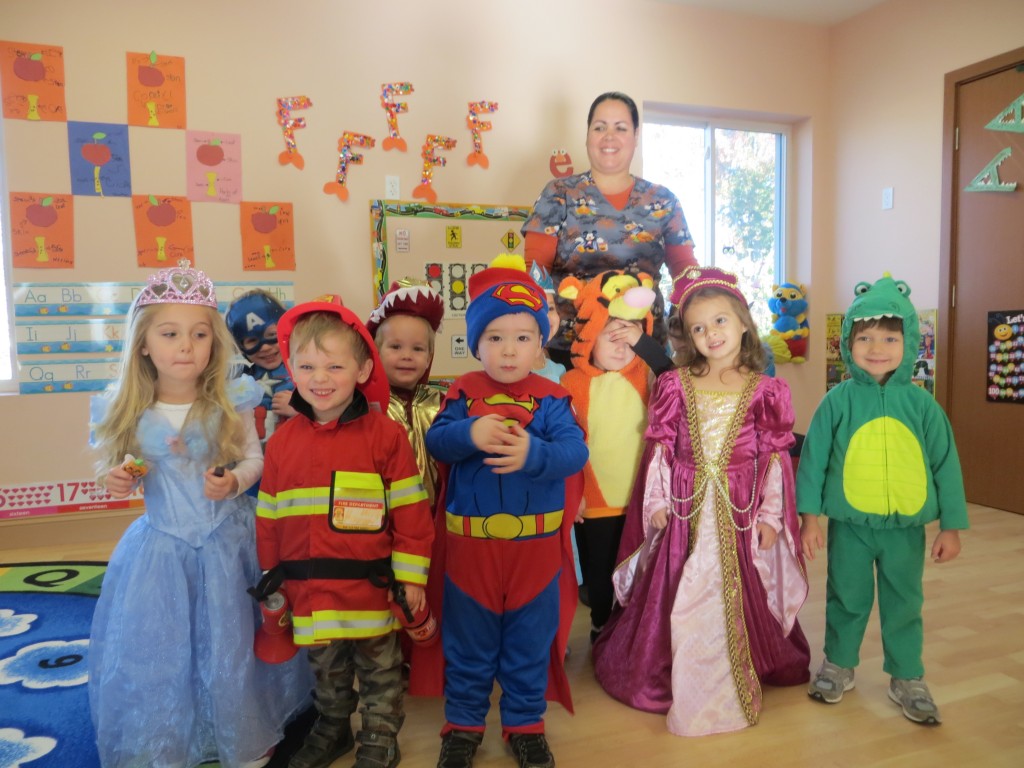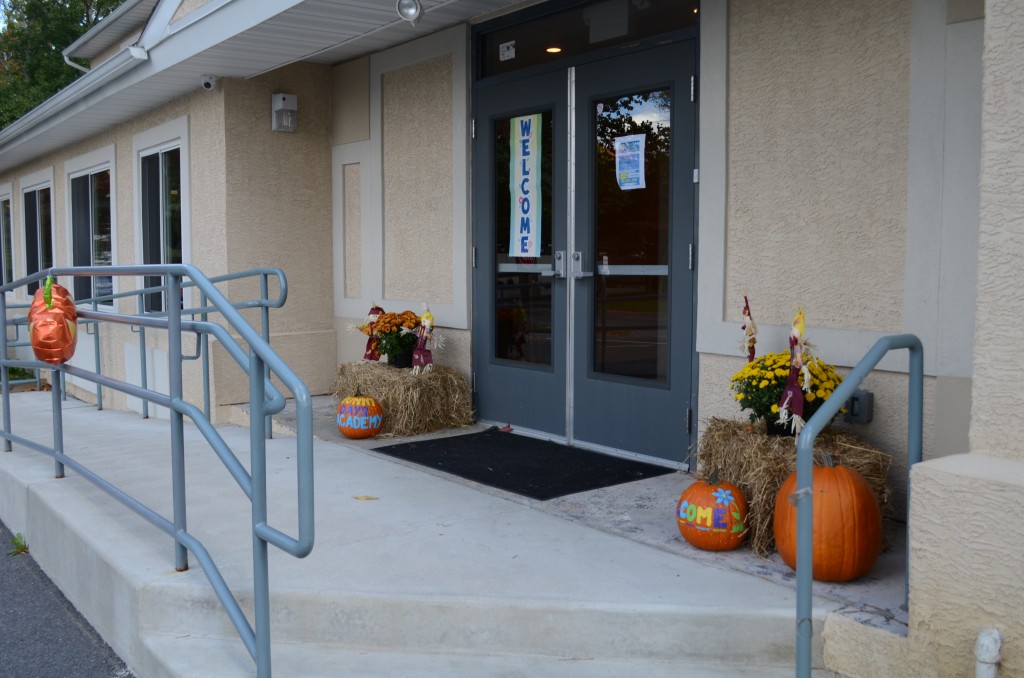 Welcome to the 2015 Sunny Days Open House!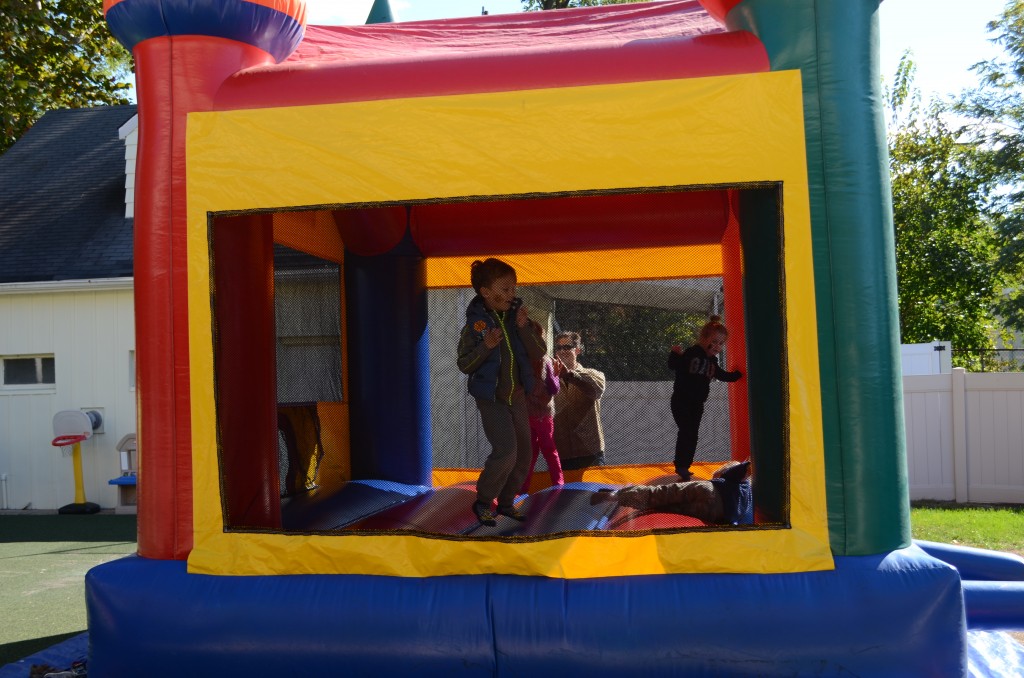 Jumping with new friends is so much fun!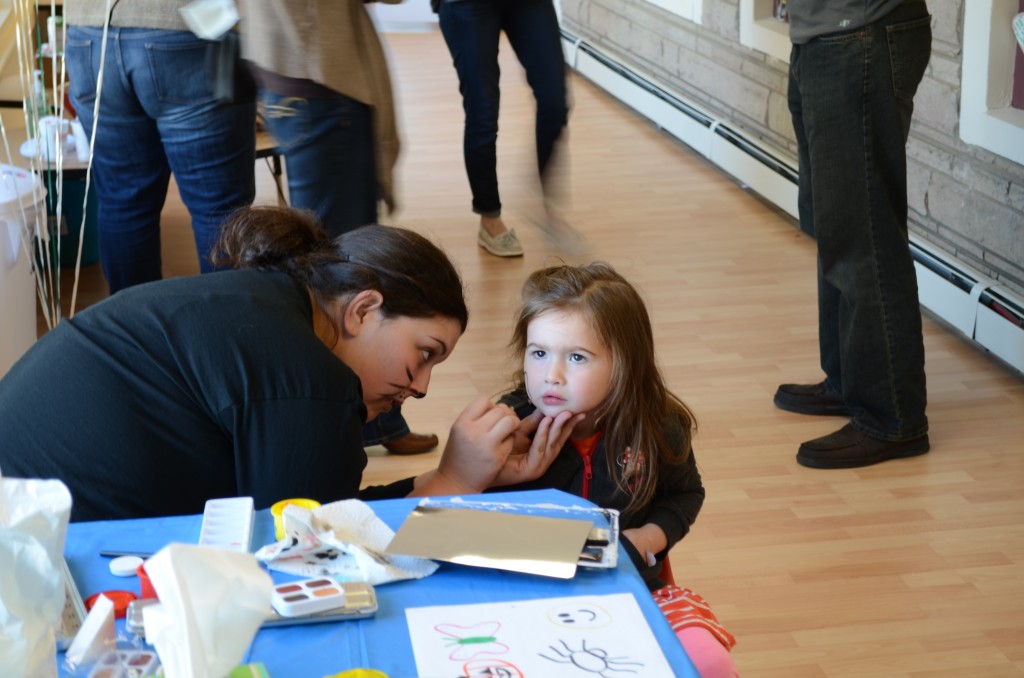 In the good hands of an aspiring artist!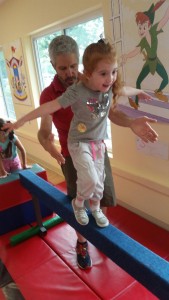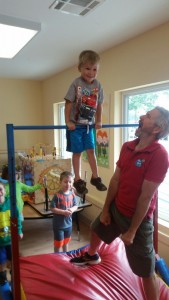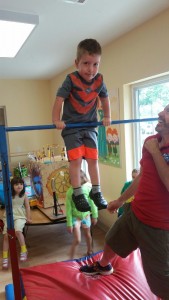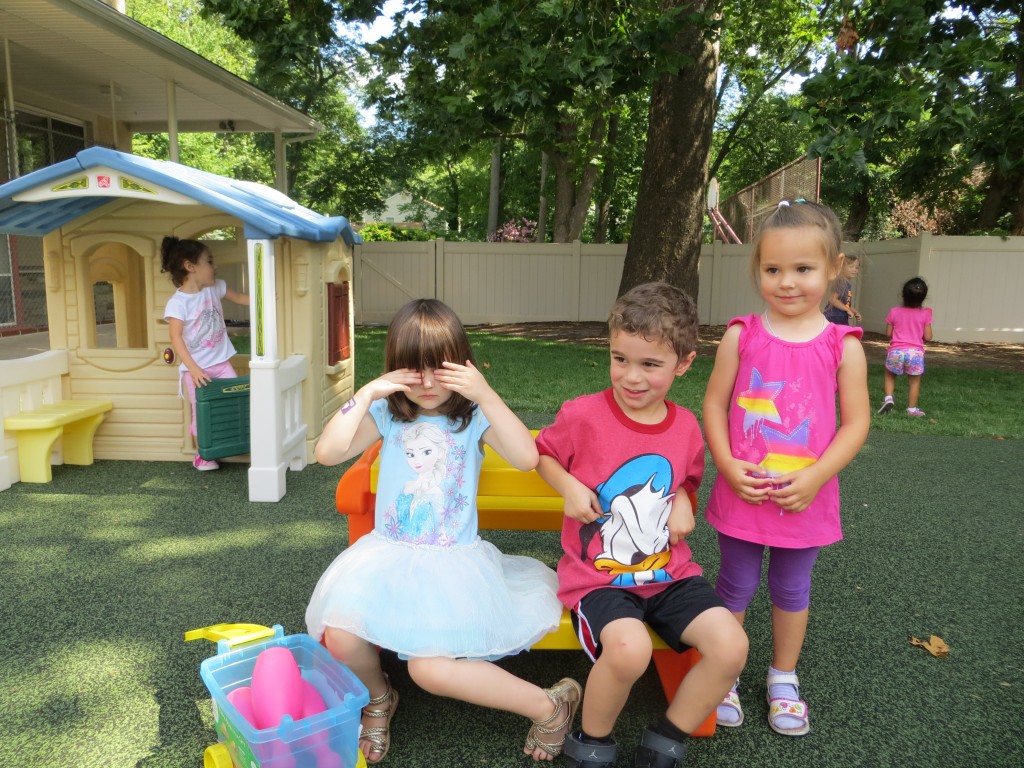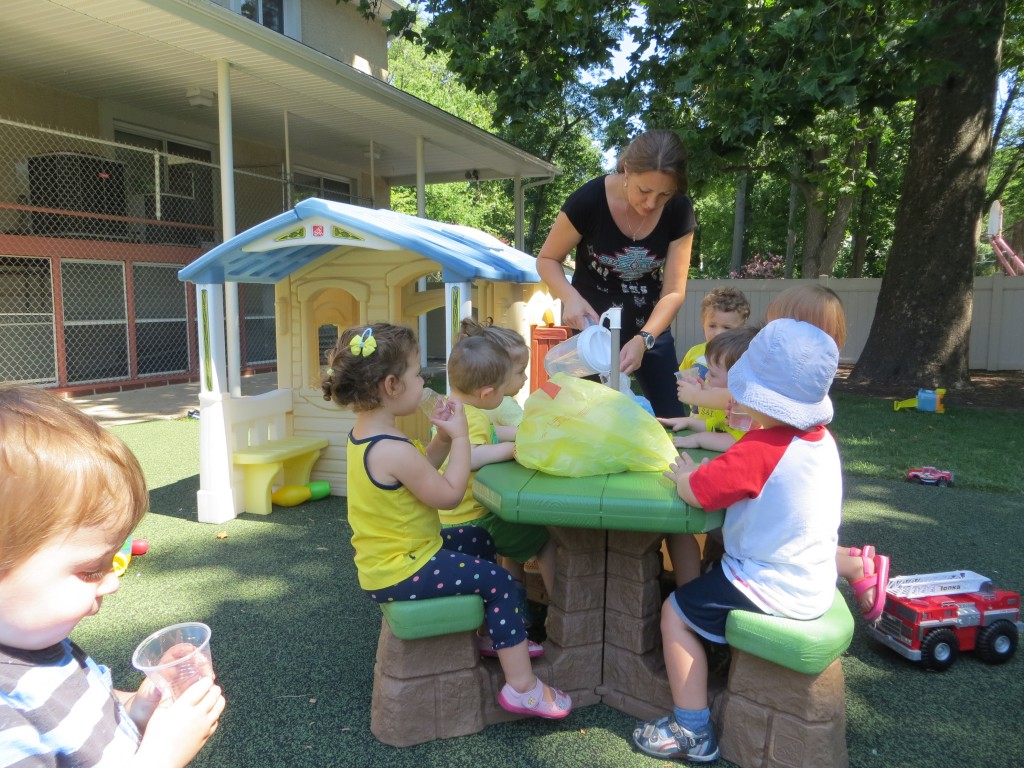 It's so nice outside!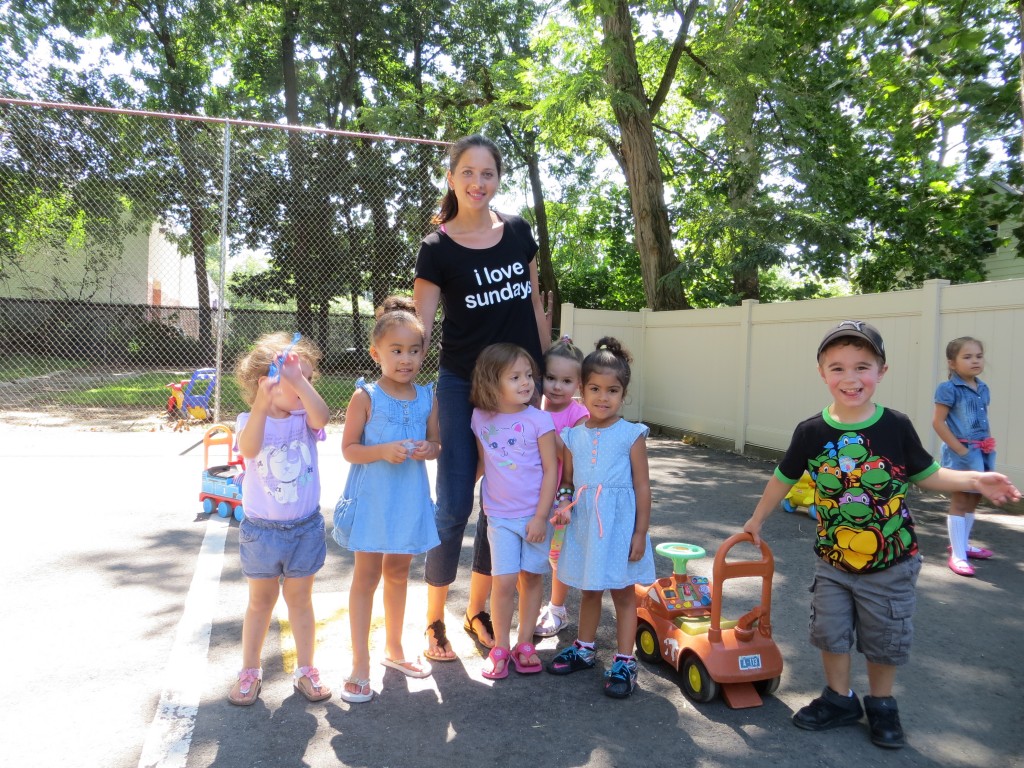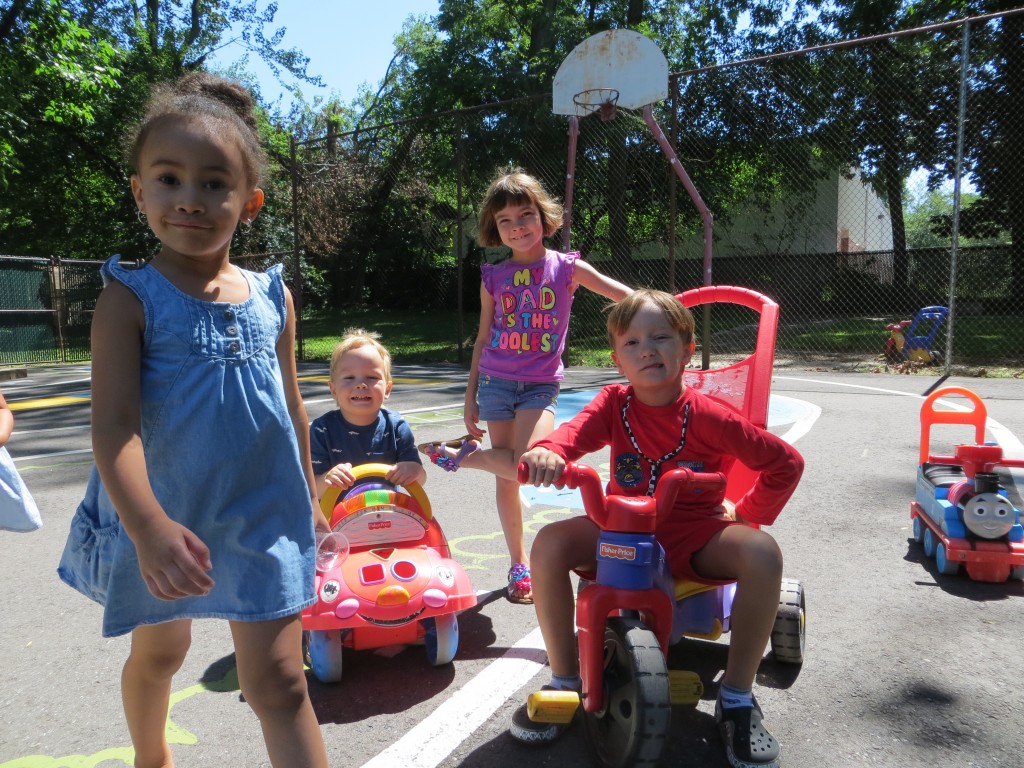 Start your engines!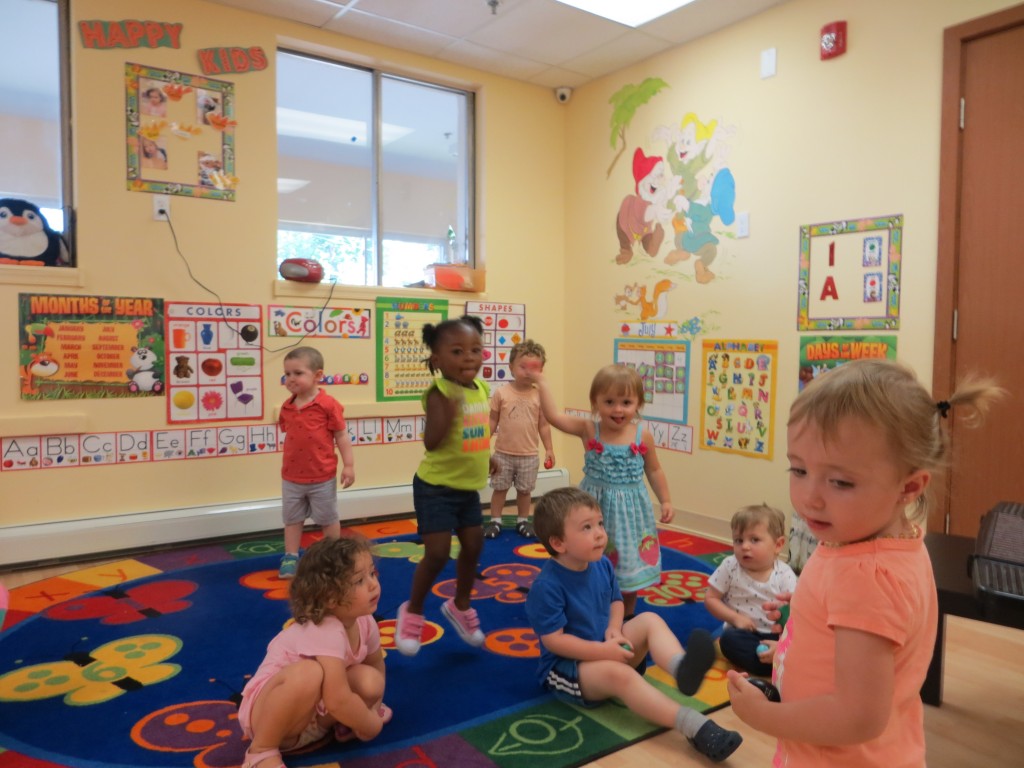 Music Classes Part 2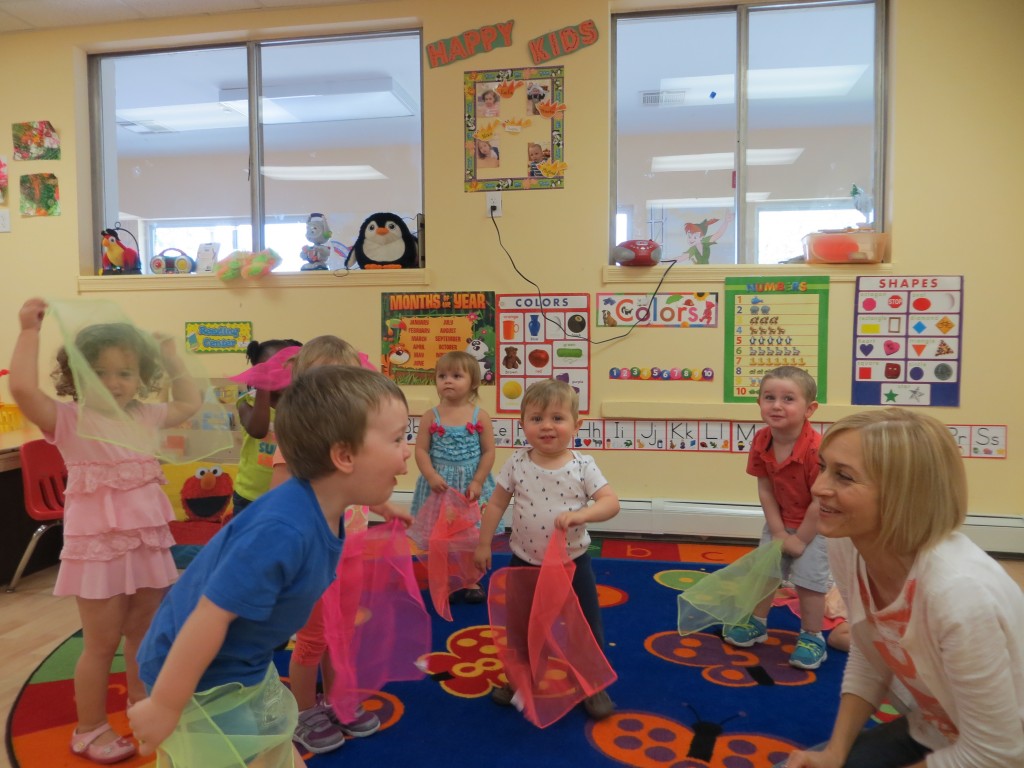 Music Classes for our younger students Part 1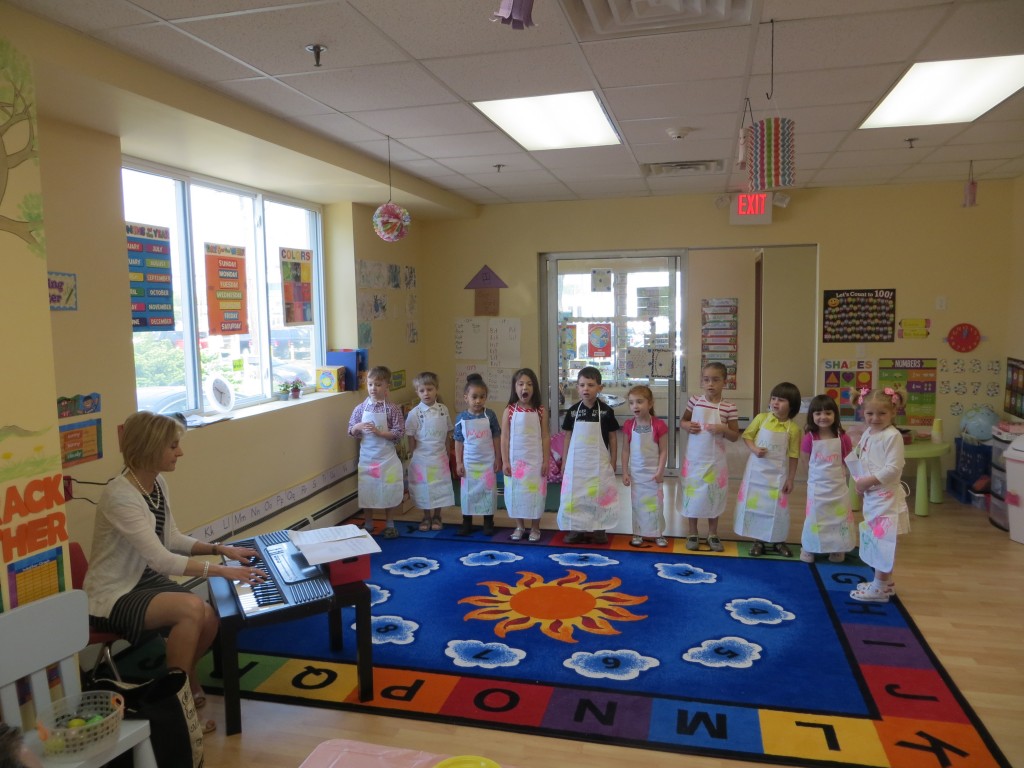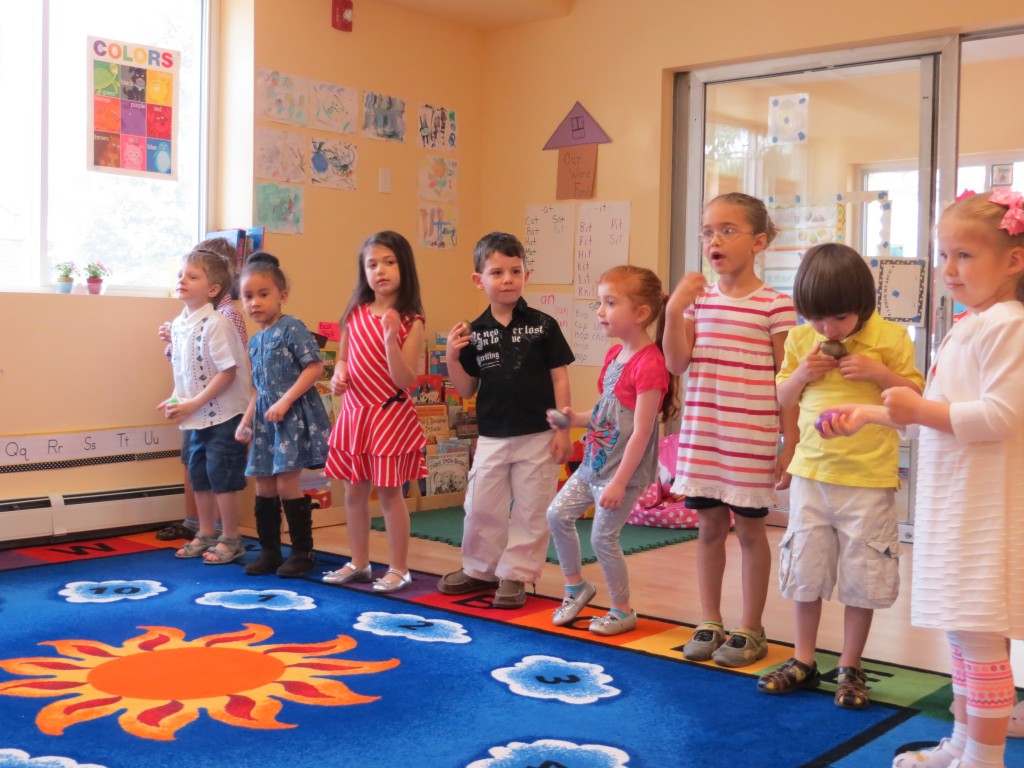 Mother's Day Concert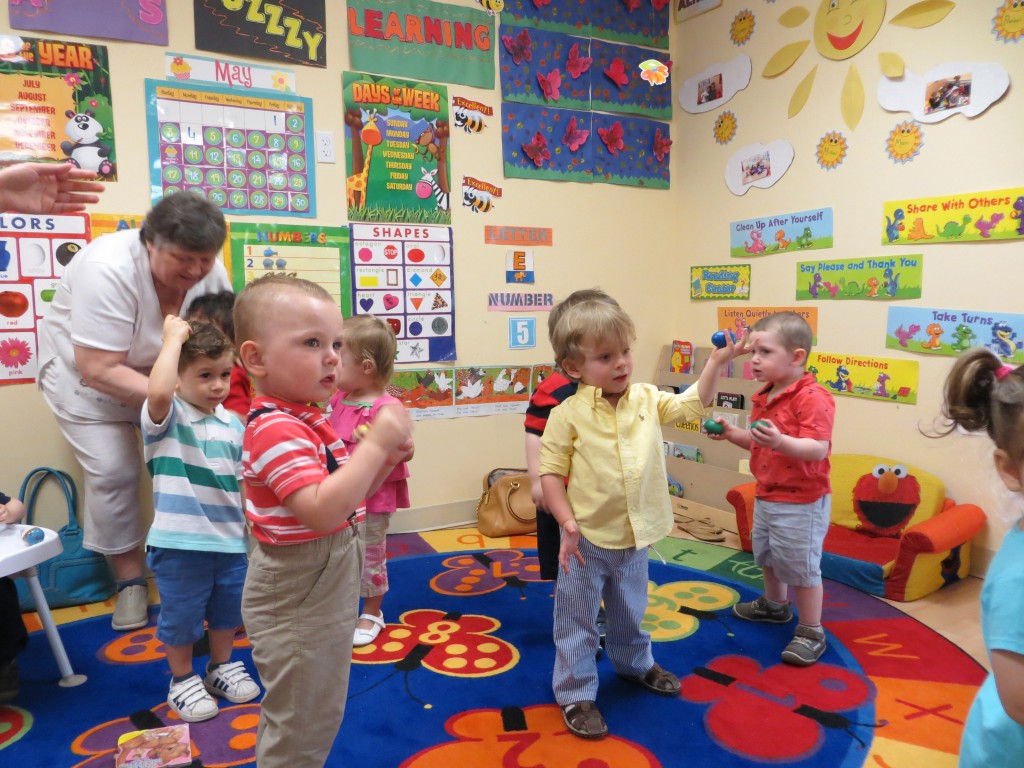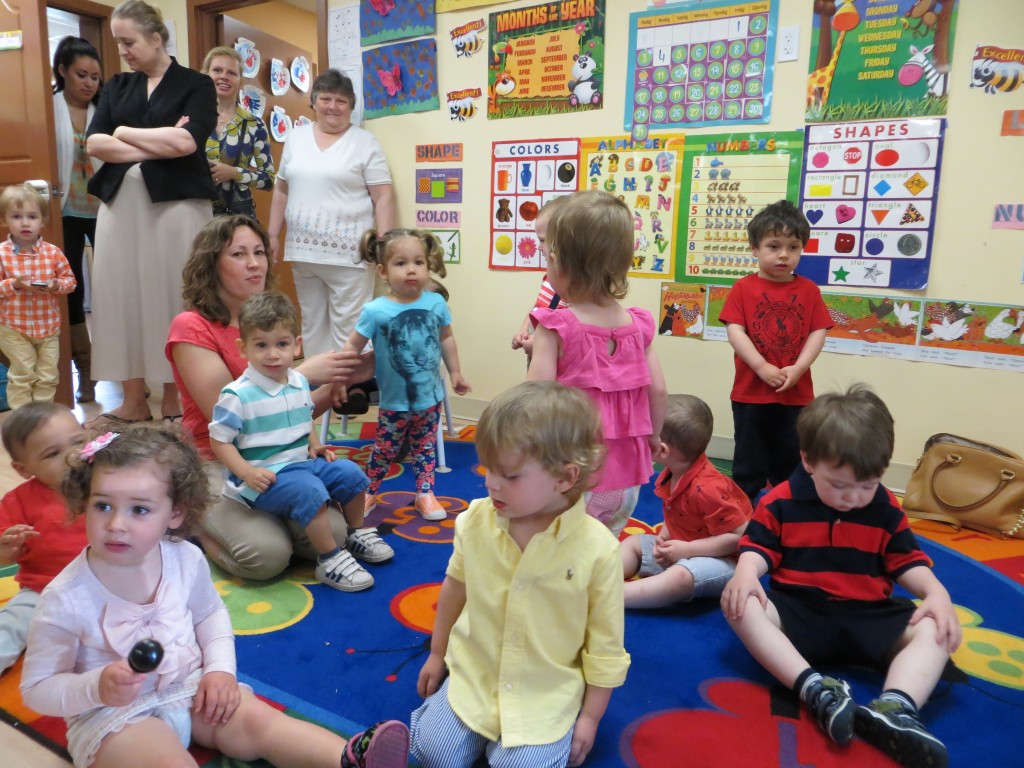 Mother's Day celebration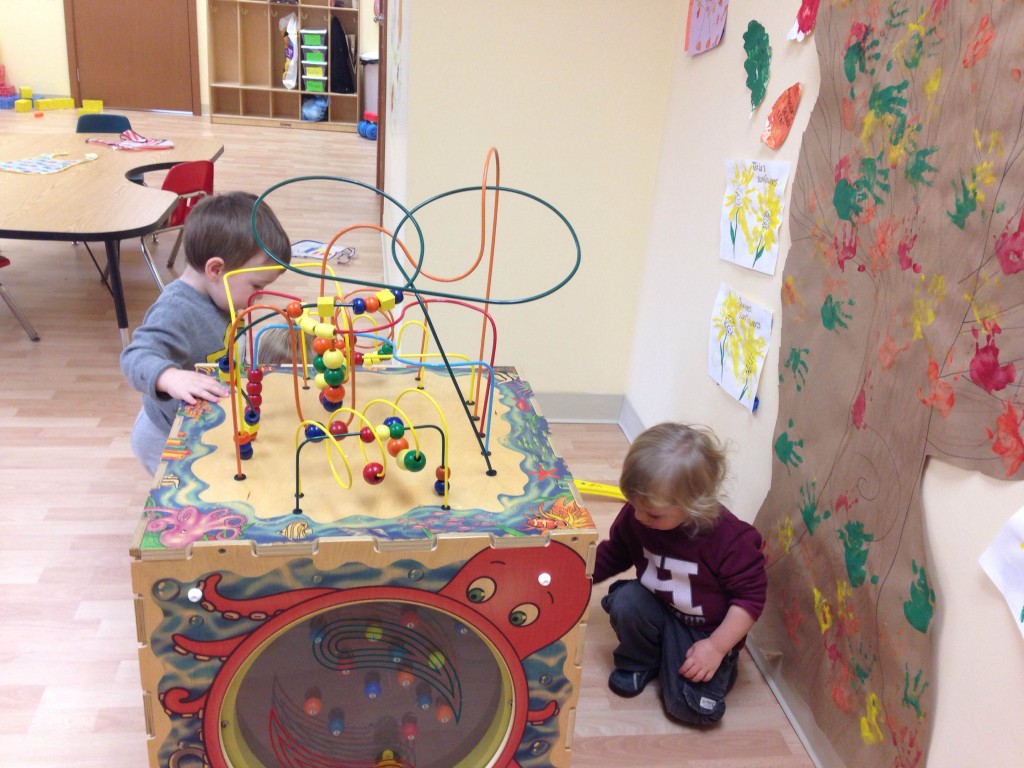 Let's see how it works...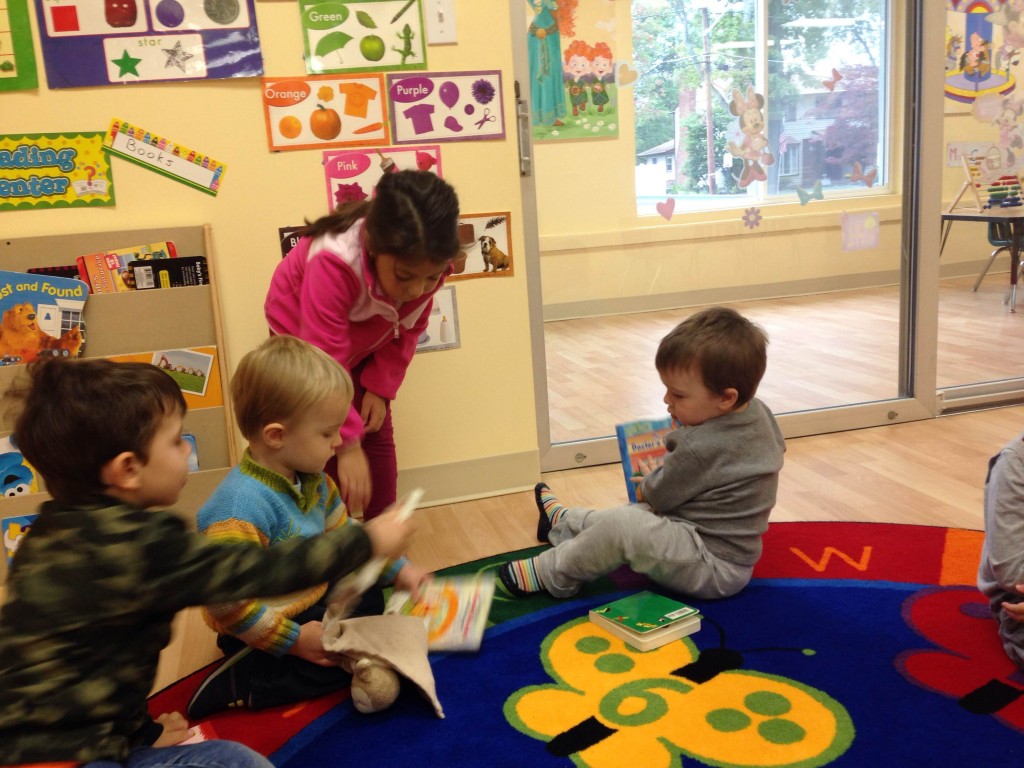 Team meeting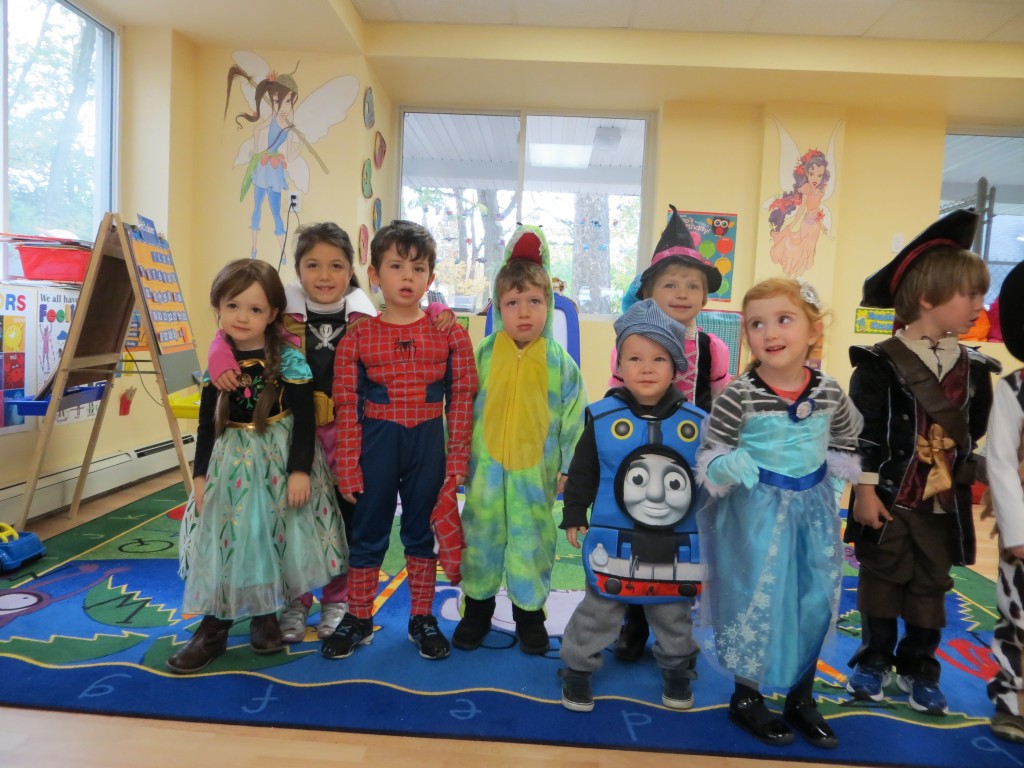 Our first ever Halloween!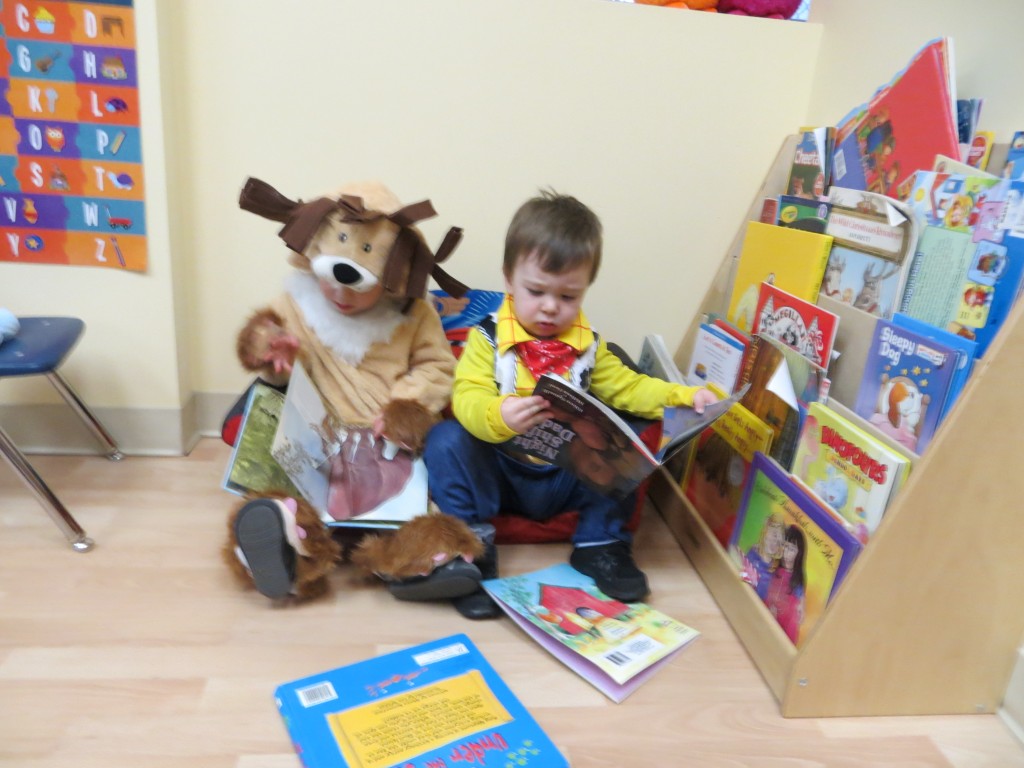 Busy lads...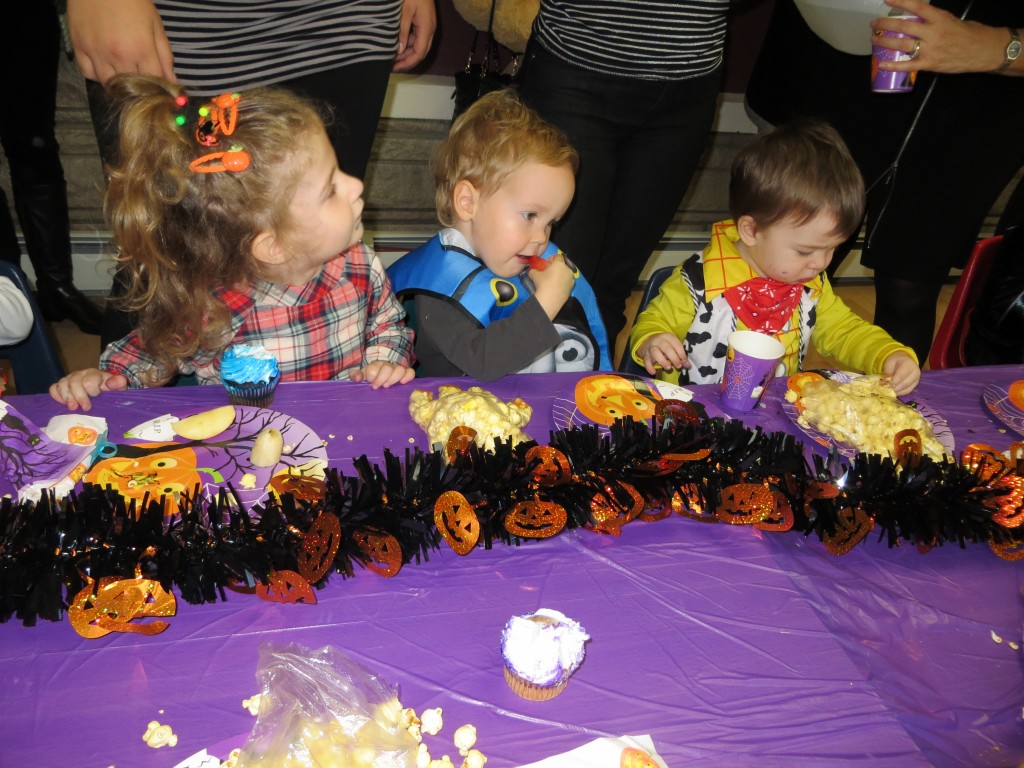 Five points to Gryffindor!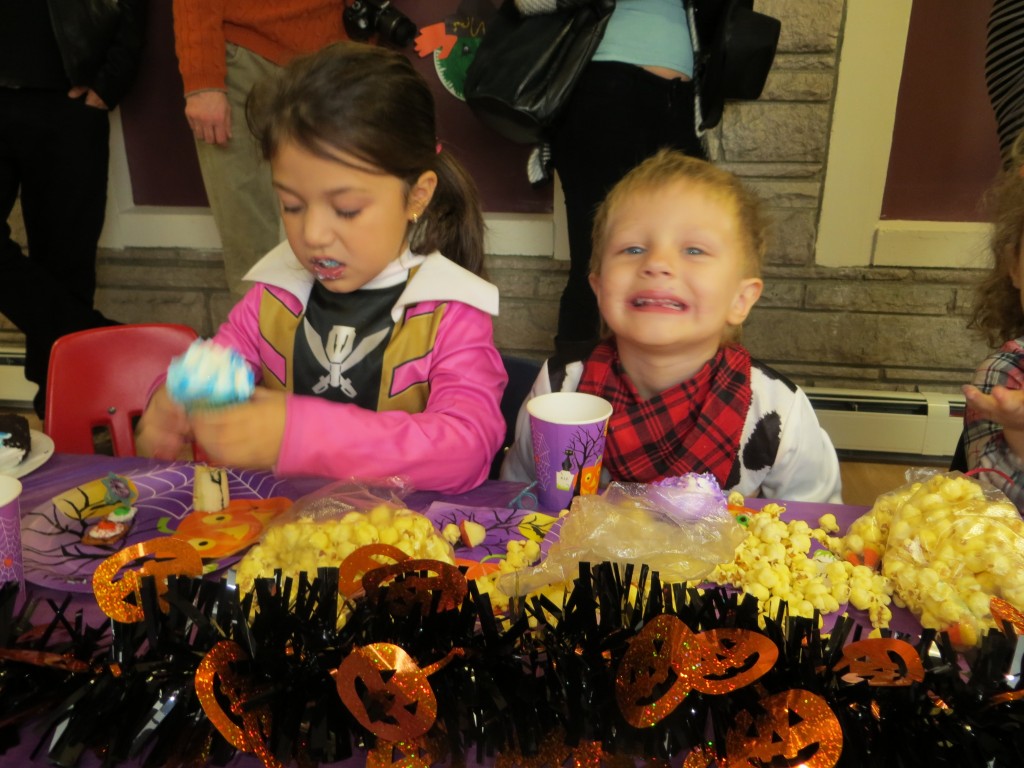 Tasty!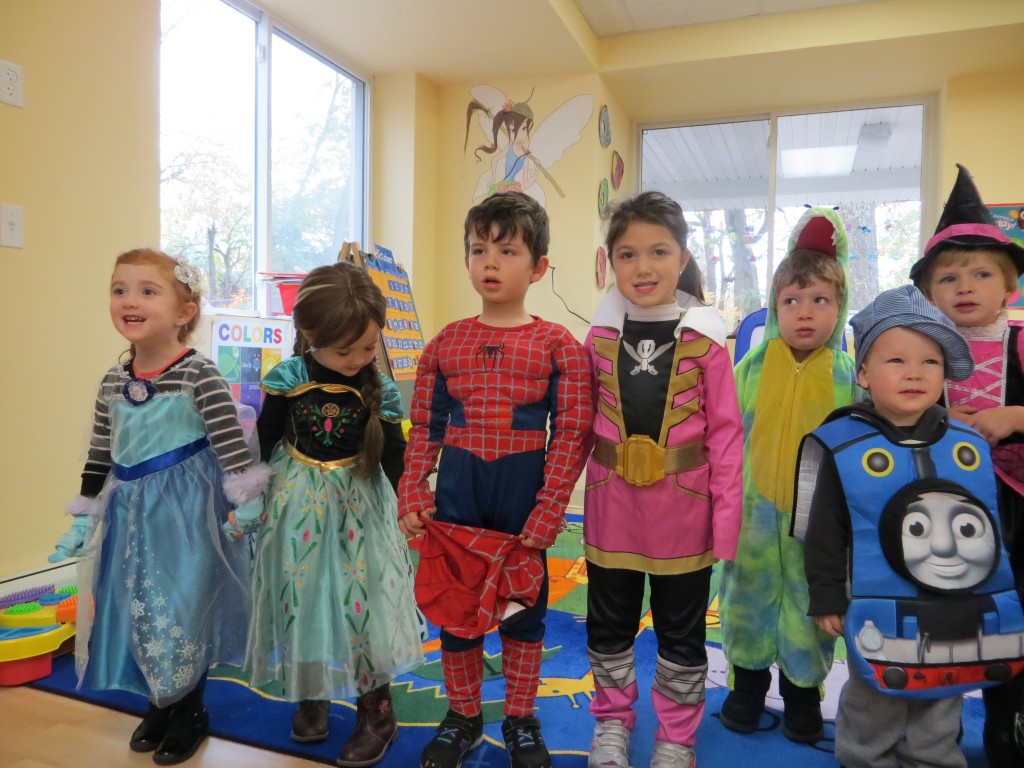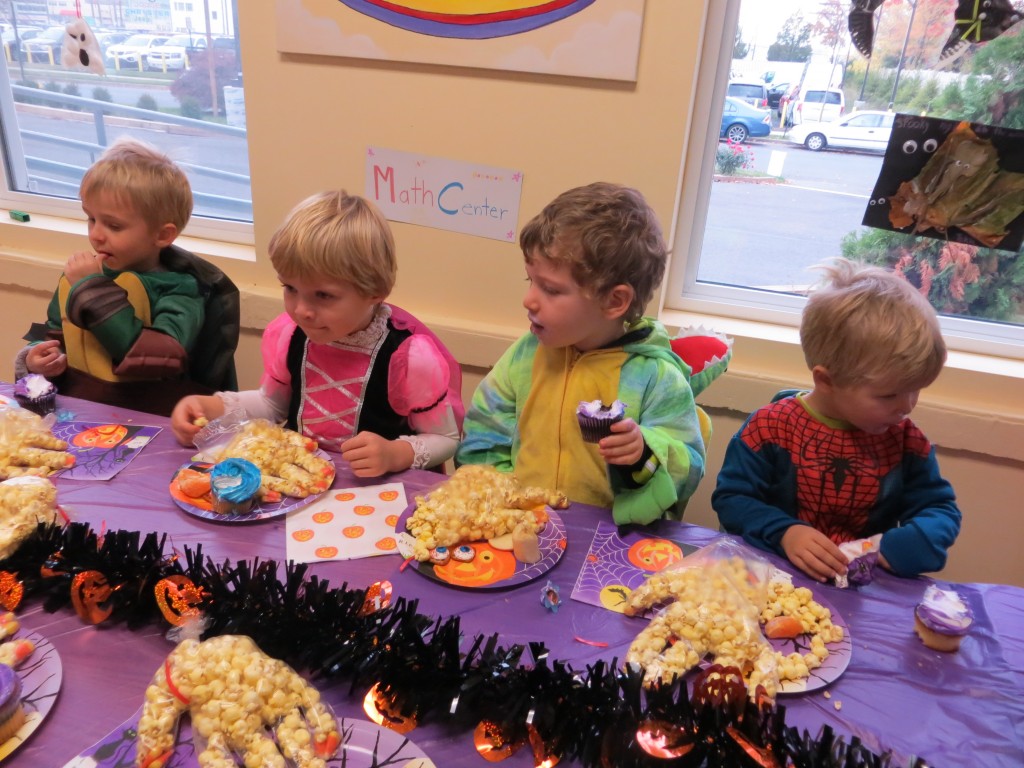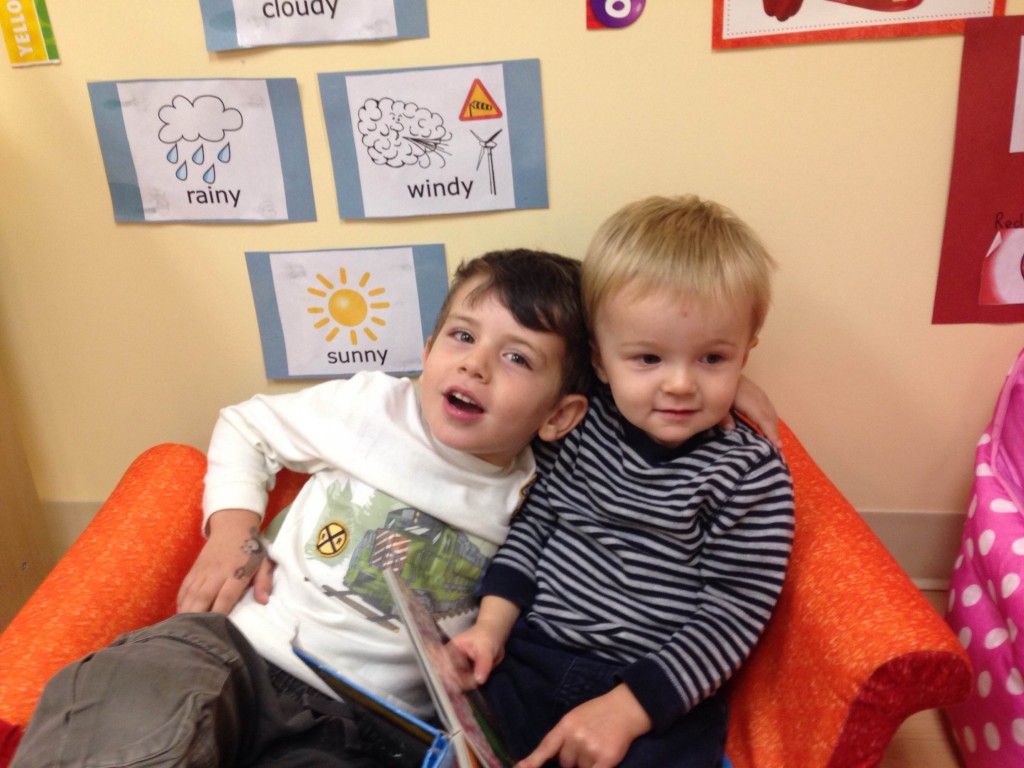 Friends rain or shine!